ATKey.card works for Windows account via fido2
FIDO2 Passwordless login Windows account via BLE
ATKey.card works for standalone fingerprint enrollment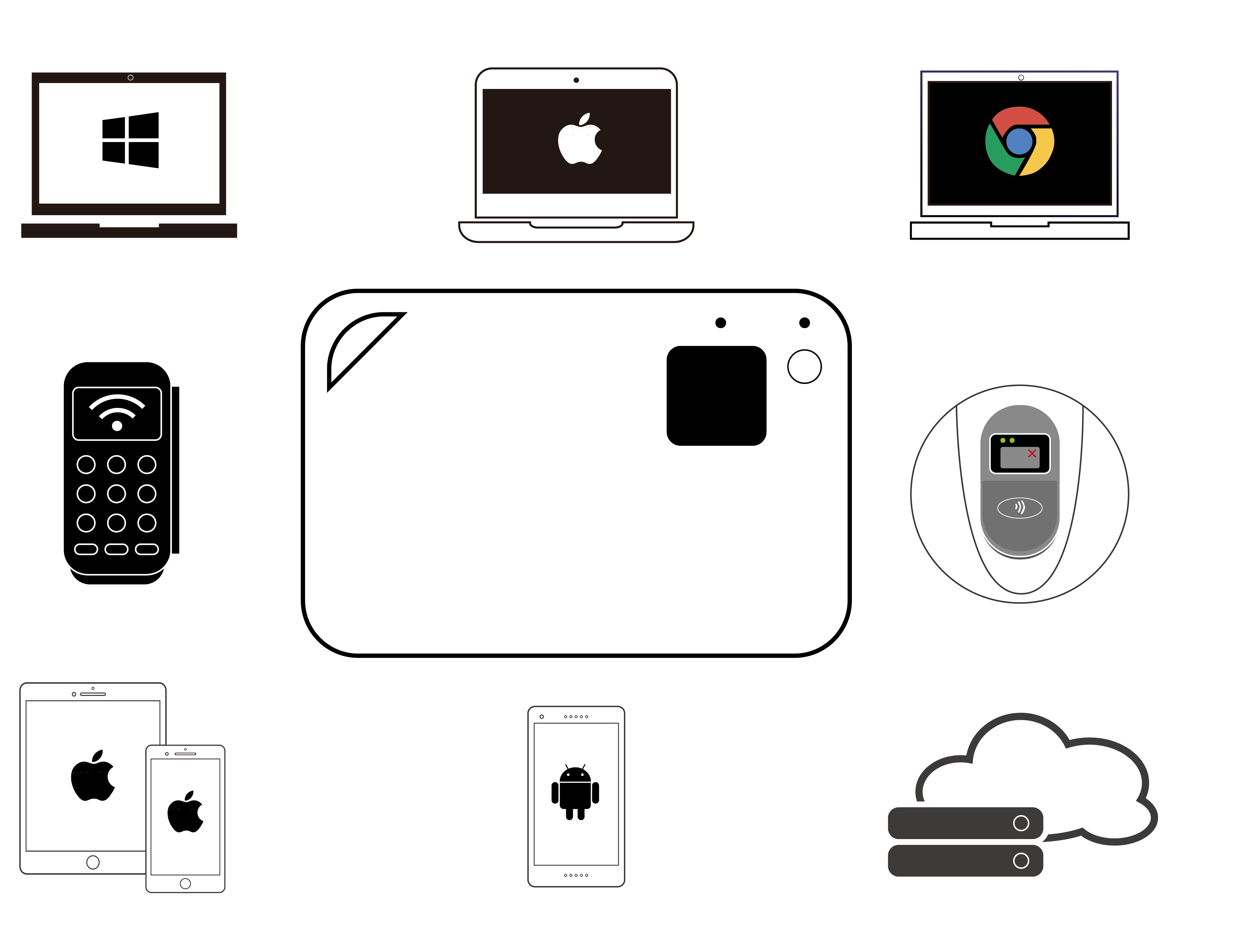 One Card for all devices
Are you still using different authenticators for PC and Mobile devices due to interface?
ATKey.card built-in USB, BLE and NFC, ONE autehnticator works for all devices.
MFA or Passwordless Authenticaitons
Following the trend of Authentication, ATKey.card can support both MFA (multi-factor authentication) or even Passwordless (FIDO2) to truely secure web authentication.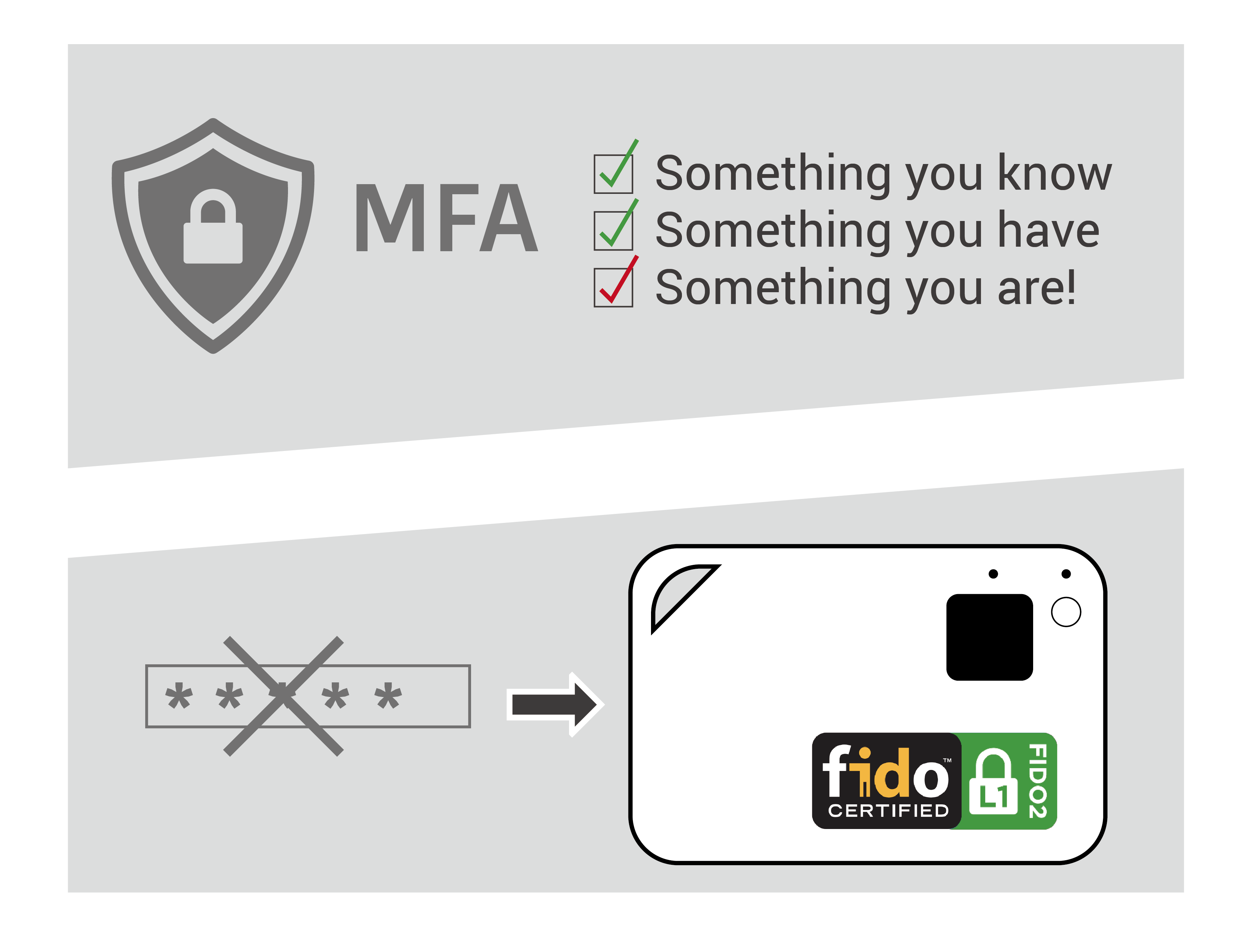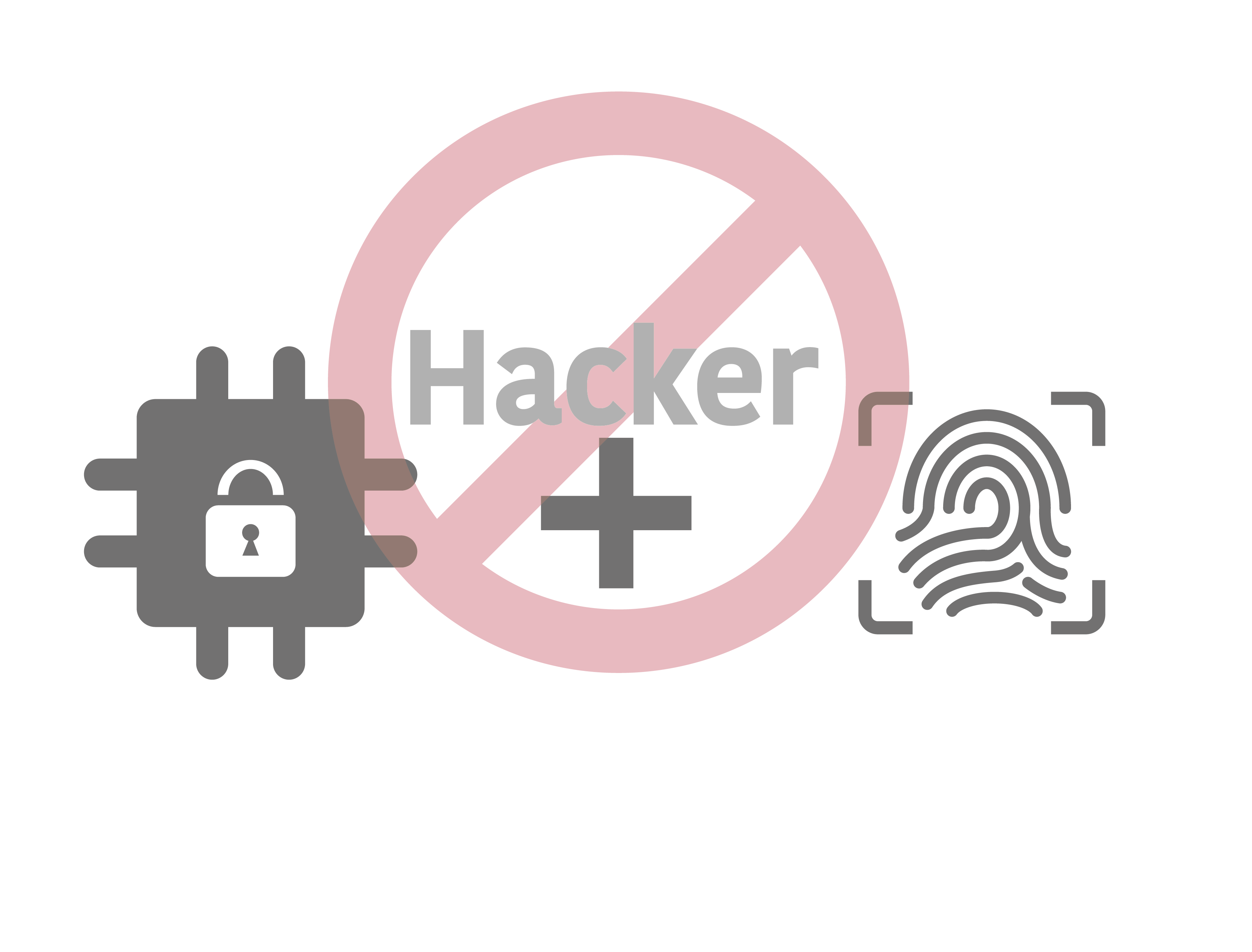 High Security Design
ATKey.card designed by EAL 6+ certified hardware-base SE (Security Element) from Infineon; plus Fingerprint sensor (FAR< 1/50,000 and FRR < 3%) to protect.
User Case: Office badge
Take ATKey.card as office badge, fingerprint verified to get into office by NFC Door reader, login PC/Sever via USB, login Web of Mobile via BLE ...
Worry-less for the management if employees borrow badge from someone, or even badge it.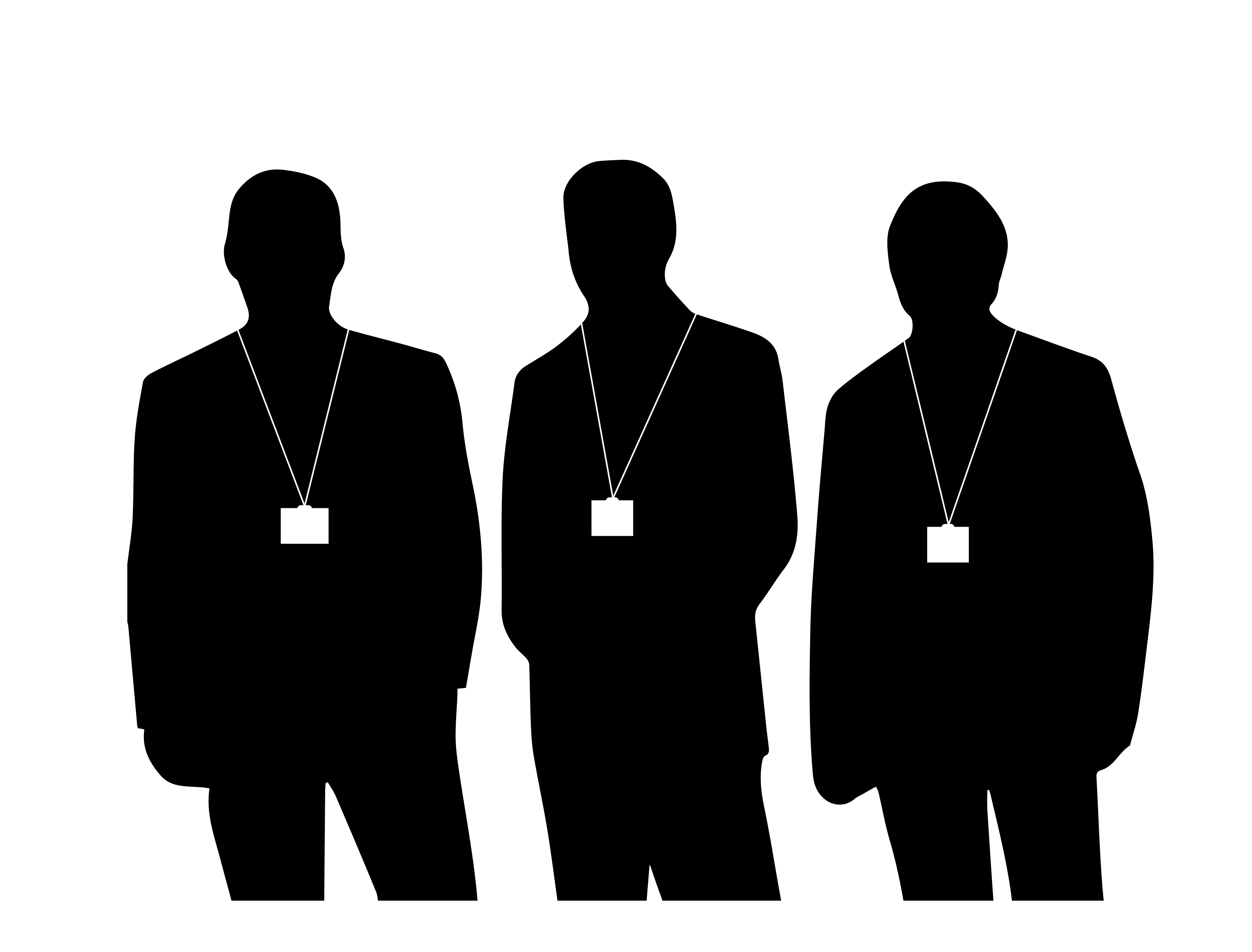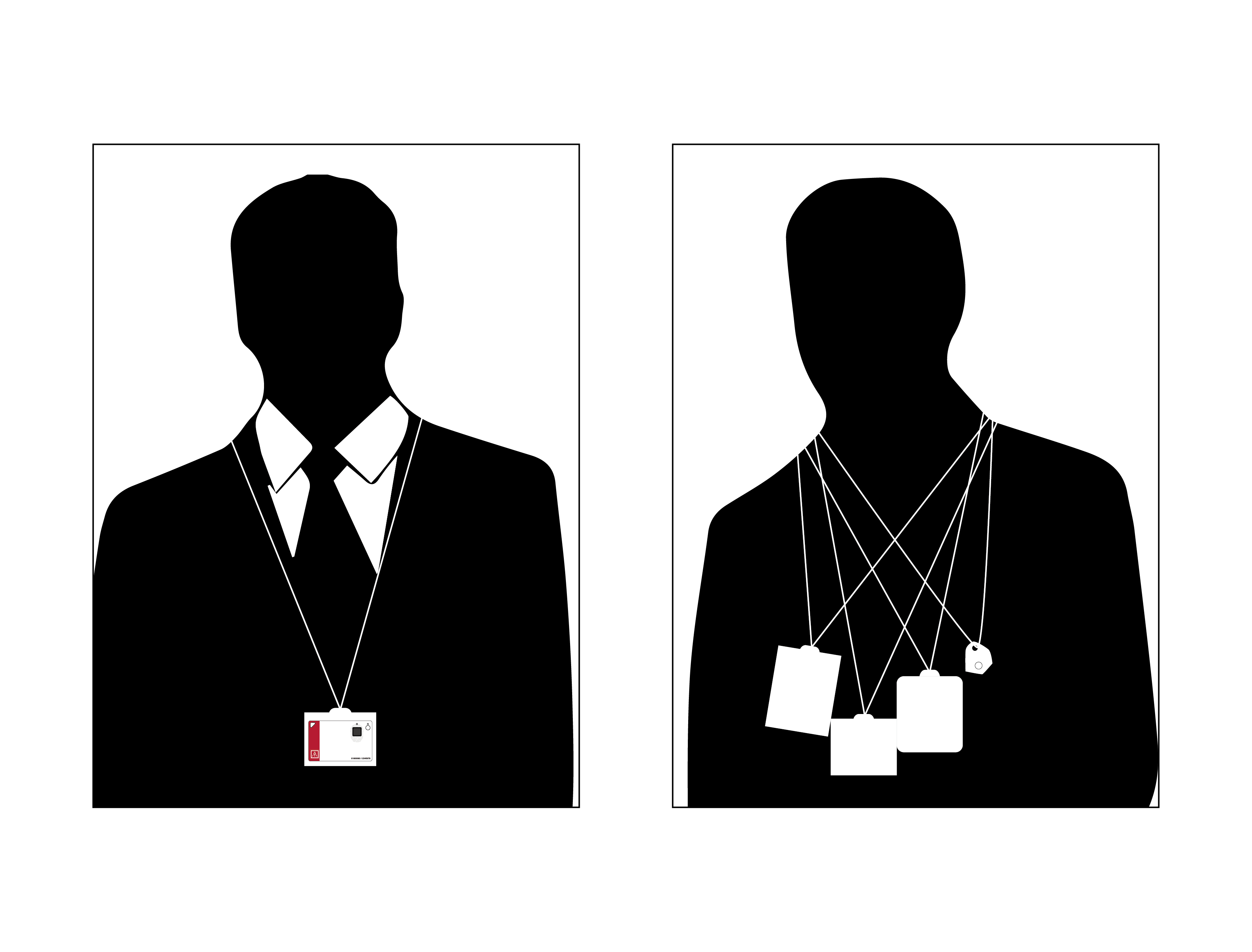 User Case: Office badge + Tracer
We can turn BLE to Beacon mode, so one card can be office badge plus beacon for location tracking
NFC Applications
ATkey.card can work for ISO14443 & Mifare readers including door locker, NFC reader and even POS or payment gateway - we can install customer's JavaApplet into SE to enable the functionalities.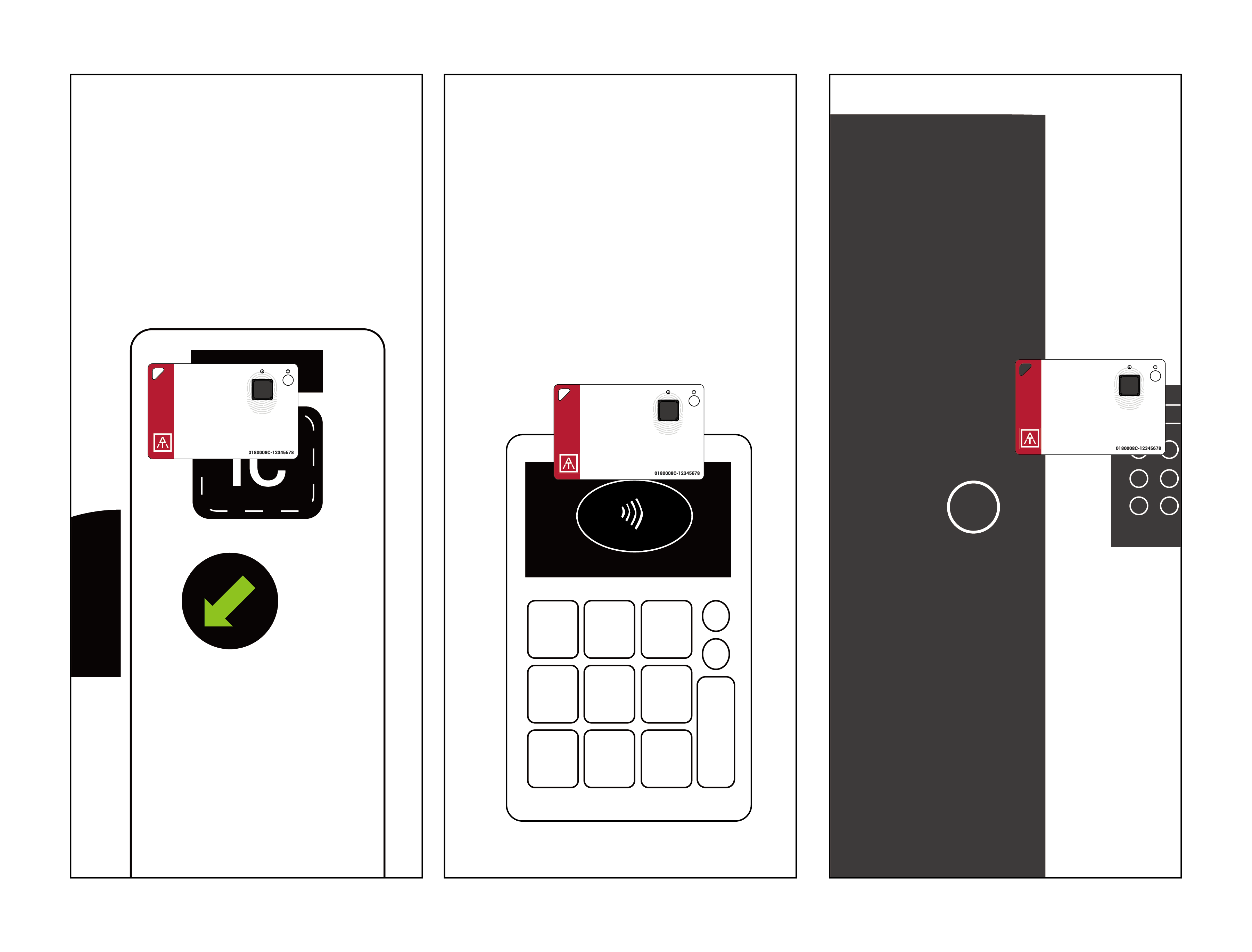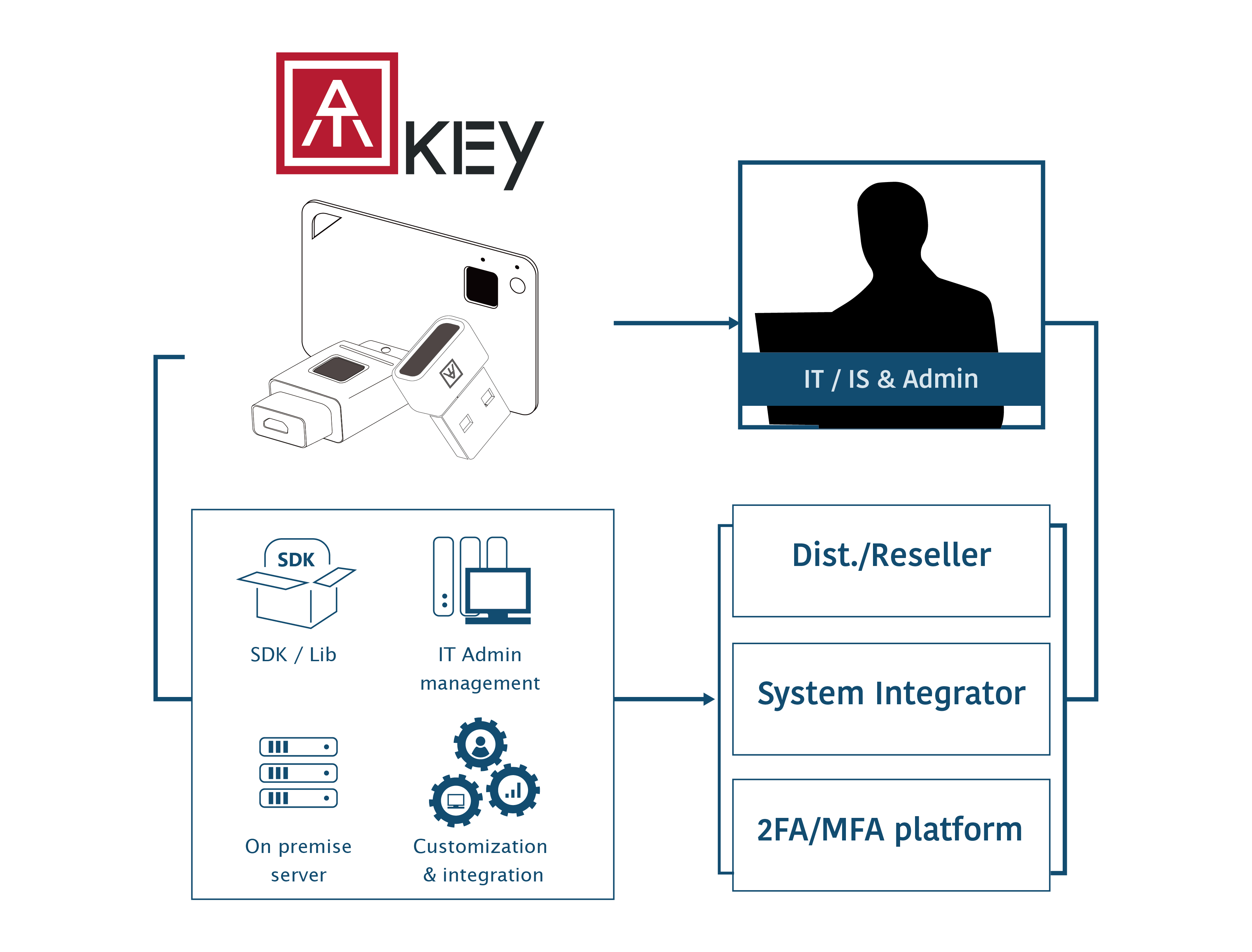 We do integration to fit your IT environment
not just login your devices, you can use your phone as FIDO U2F authenticator as 2nd factor (security key) to login U2F enabled web service, highly secure