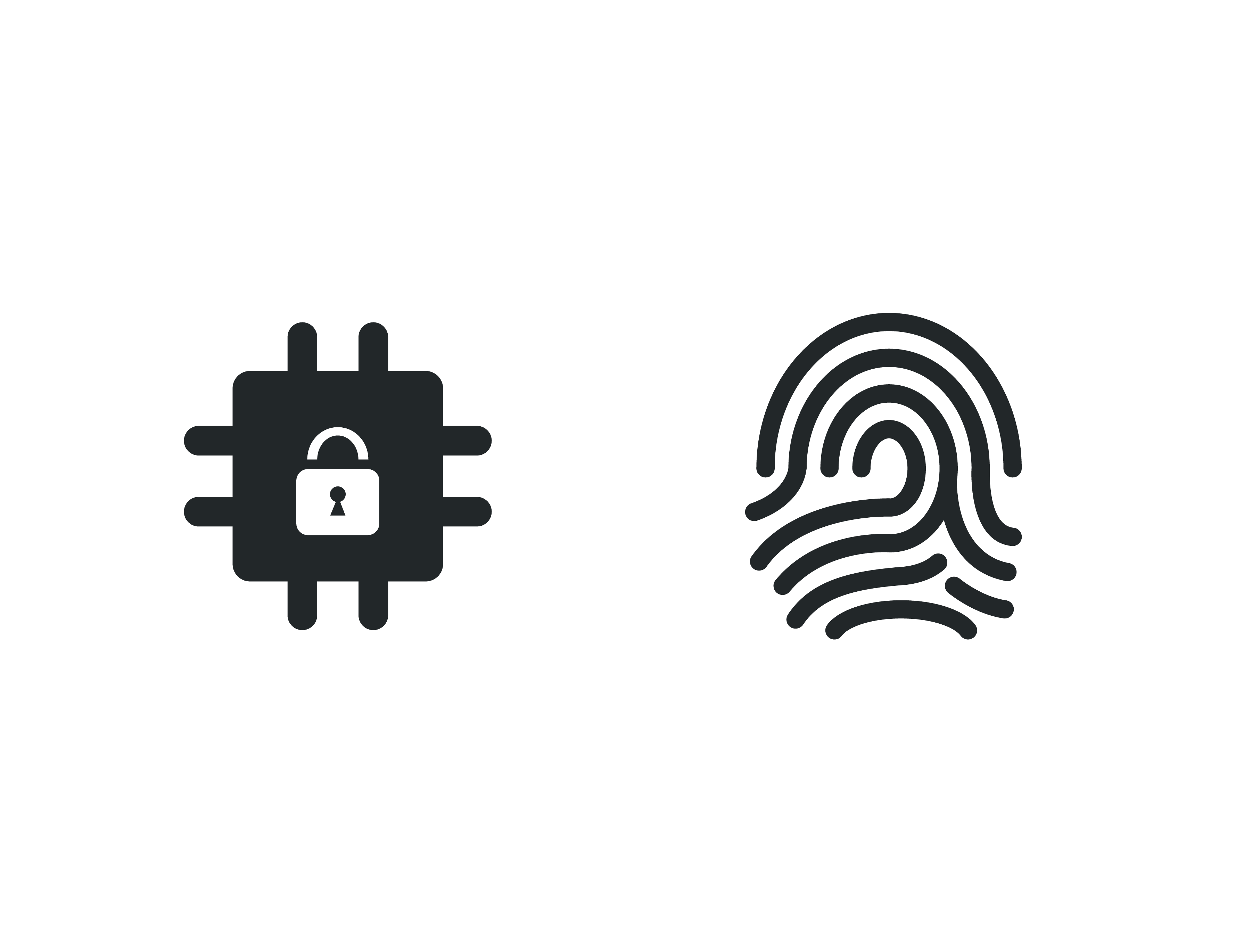 Make your Wallet Secure
Designed by EAL 5+ SE (Infineon SLE97 Secure Element) to secure Private key and algorithm never out of SE.
Fingerprint matching to access Wallet and transactions, you don't' need to user unsecure PIN and not-easy-to-type PIN code anymore.
Waterproof IP68 AT.Wallet Card
AT.Wallet passed IP68, it has been tested at depths more than 1 meter , found to be unharmed; it also protected from total dust ingress.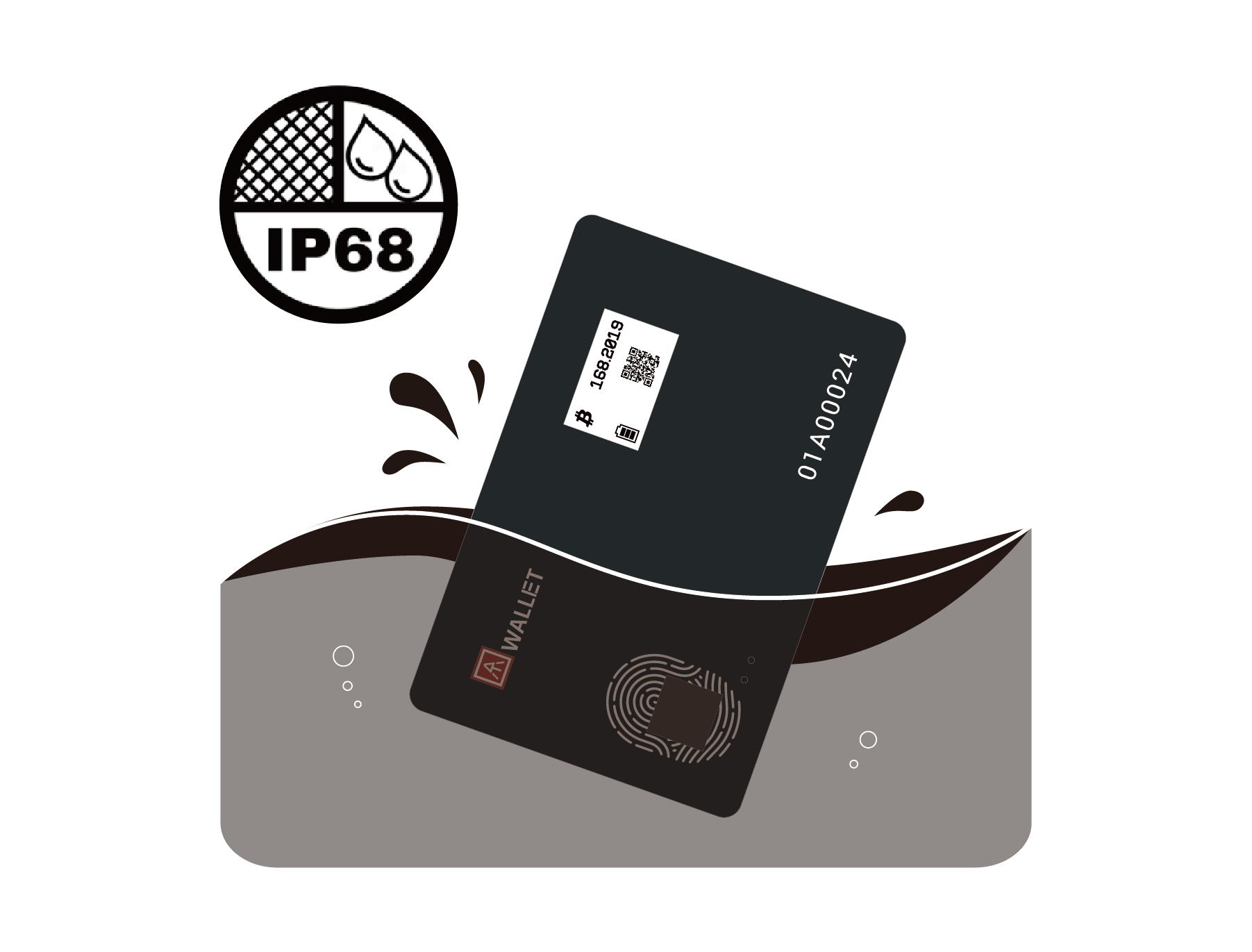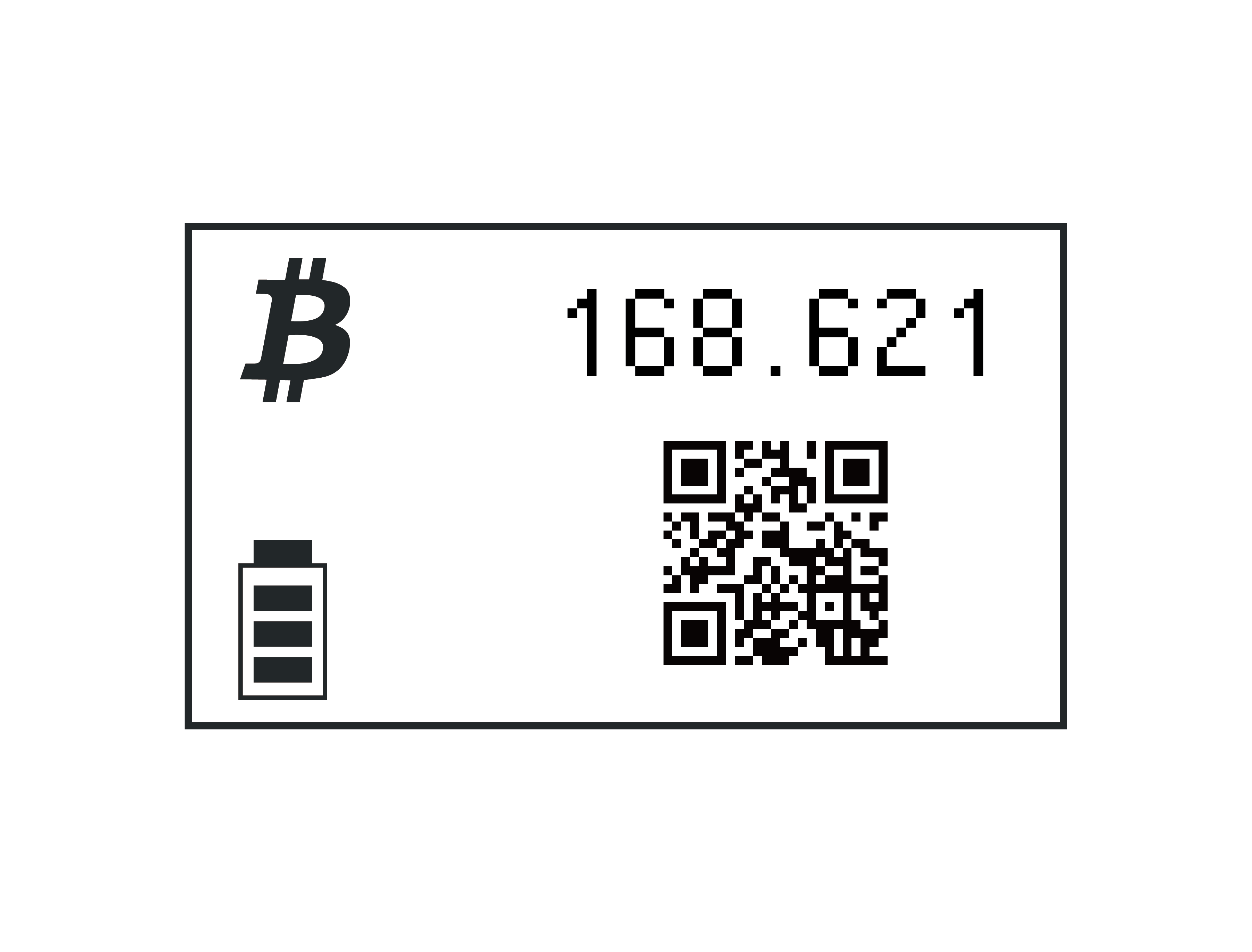 Standalone Mode
Build-in E-ink display, after fingerprint verified, it can show Wallet information including amount of each cryptocurrecny, QR code to receive cryptocurrency, plus multiple languages supprot.
USB + BLE dual interface
does your Cold Wallet work with mobile app only (BLE) or just web browser via USB?
Try AT.Wallet, you can work with mobiel app via BLE, and also work with web browser via USB by a portable docking.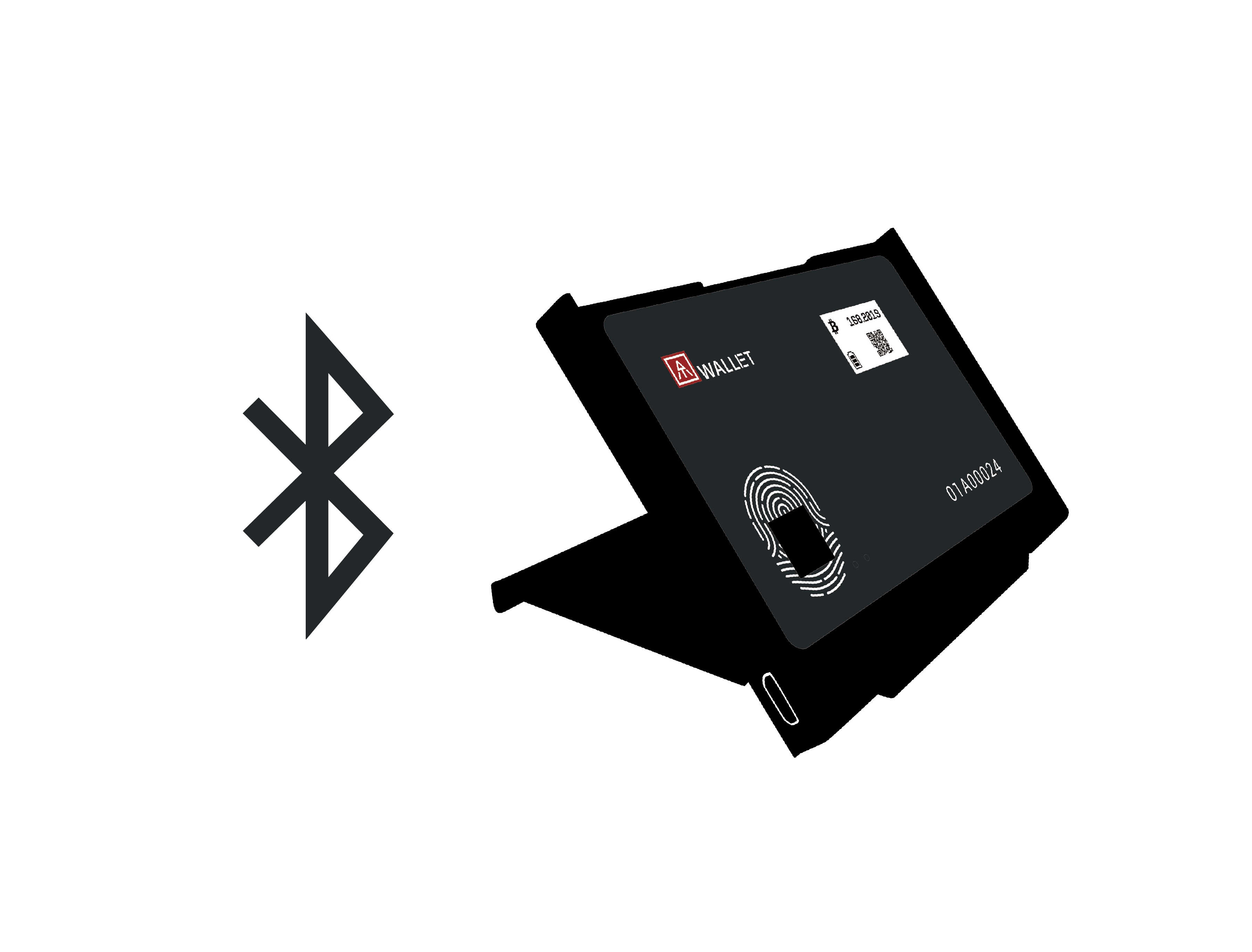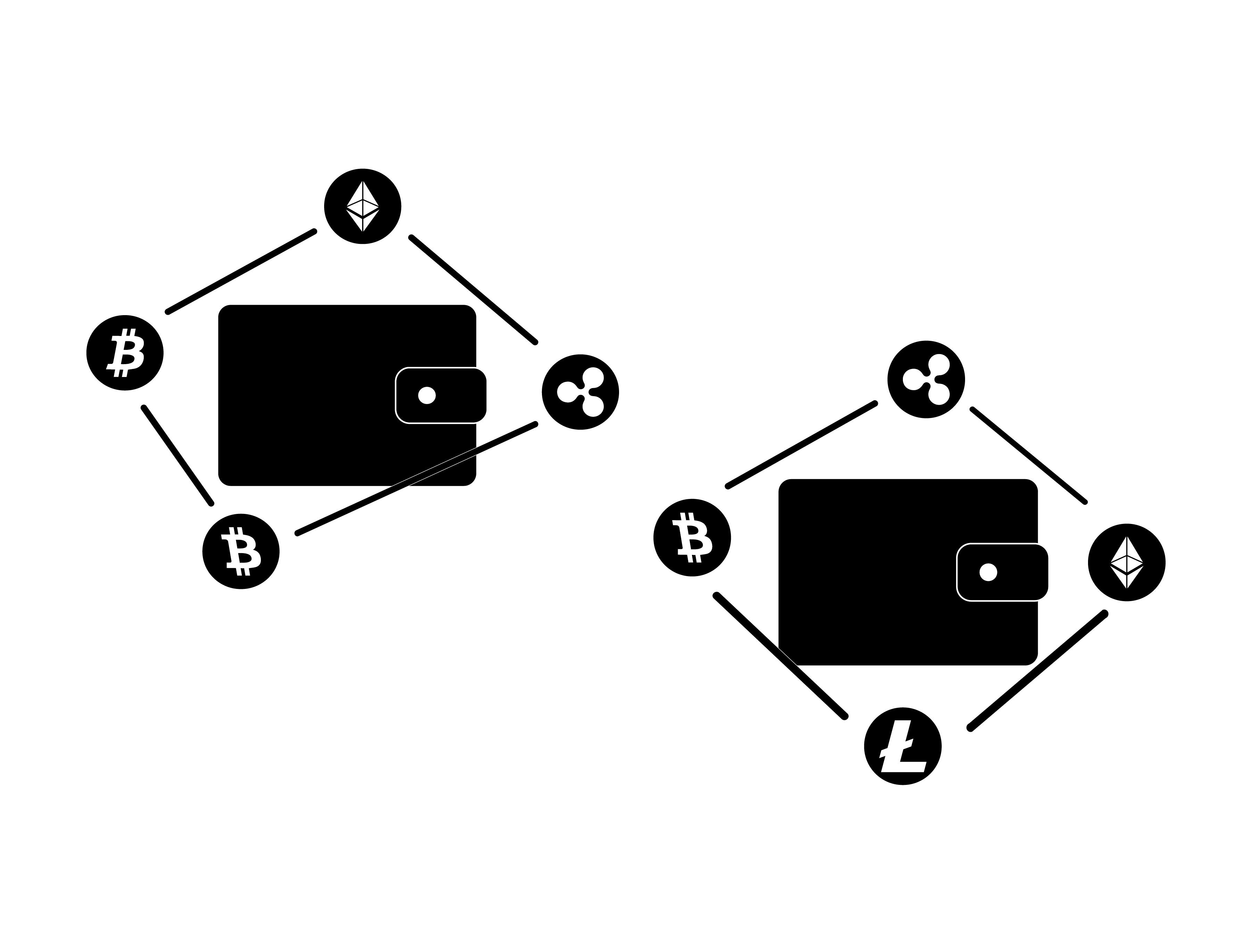 Multiple Wallets and Multiple cryptocurrencies
We support multiple wallets by assigned fingerprint matching.
Now we are ready for Bitcoin, Bitcoin cash and Ethereum; we will support Litecoin and Ripple by software upgrade or even more cryptocurrencies.
Specifications
Dimension: 85.0 x 54.0 x 2.2mm
E-ink: 1.02" 128 x 80 display
Fingerprint: 10.4 x 10.4, up to 8x fingerprints.
Water-proof, 2x LED indicators, 90mAh Li-on re-chargable battery.