Why you should start using
AuthFi

:
AuthFi helps creating simpler and much safer online experience for you users, also reduce cost for the credential management.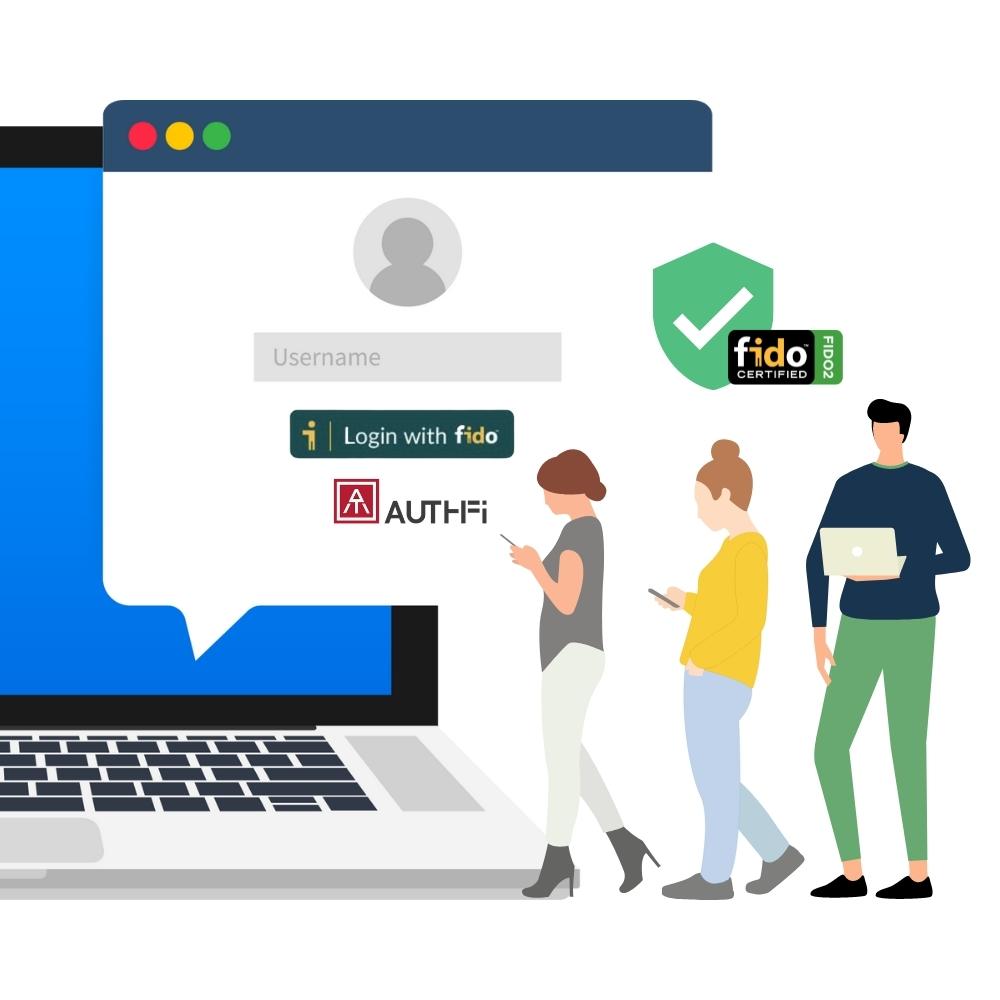 Security Assurance
Anti-Phishing, worry-less for credentials hacked or stolen!

With AuthFi, your users can do Passwordless or MFA authentication base on FIDO2 certified authenticators.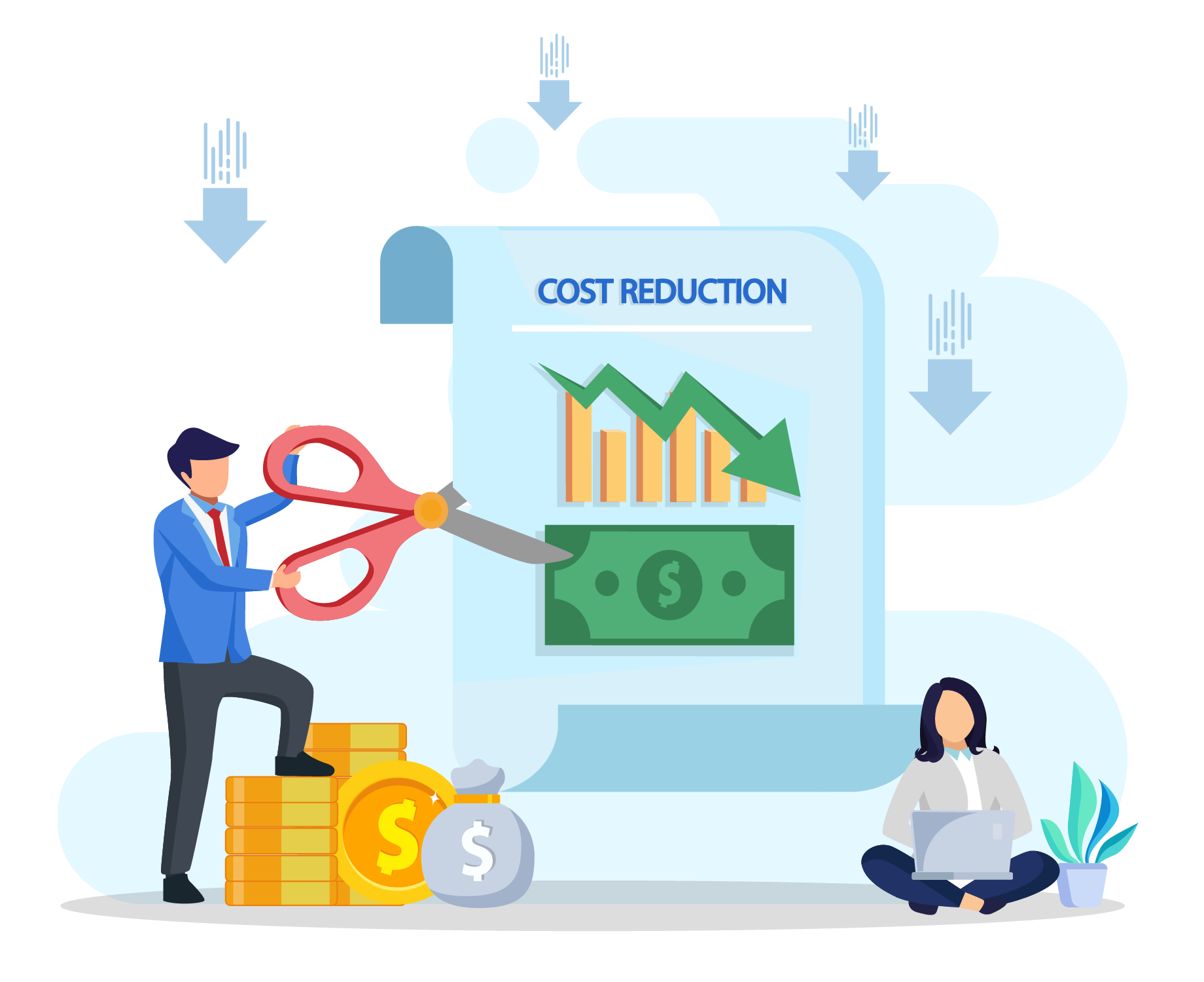 Reduce Operating's Cost
Passwords be hacked, forgotten and reset are nightmare for any companies or web services.

With AuthFi, users can use a simpler and safer way to replace password to login your service. Your team doesn't need to spend time on dealing with password lost issues.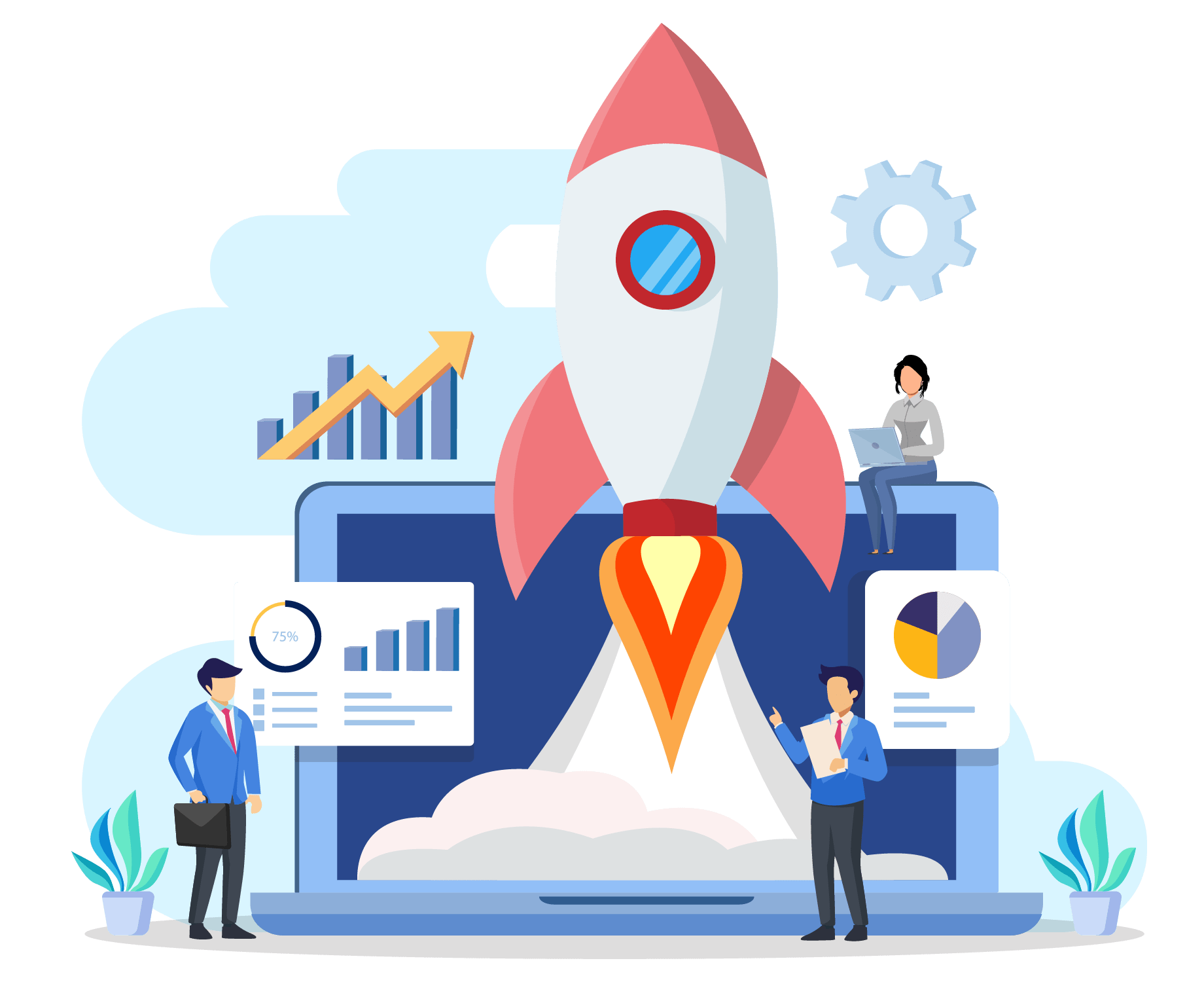 Business Growth
Users have seamless and better experience in authorization.
IT team spends time efficiently on significant issues.
Your web-based service will create more value with AUTHFI!
With AuthFi, turn your web authentication from ID/Password to FIDO authenticator.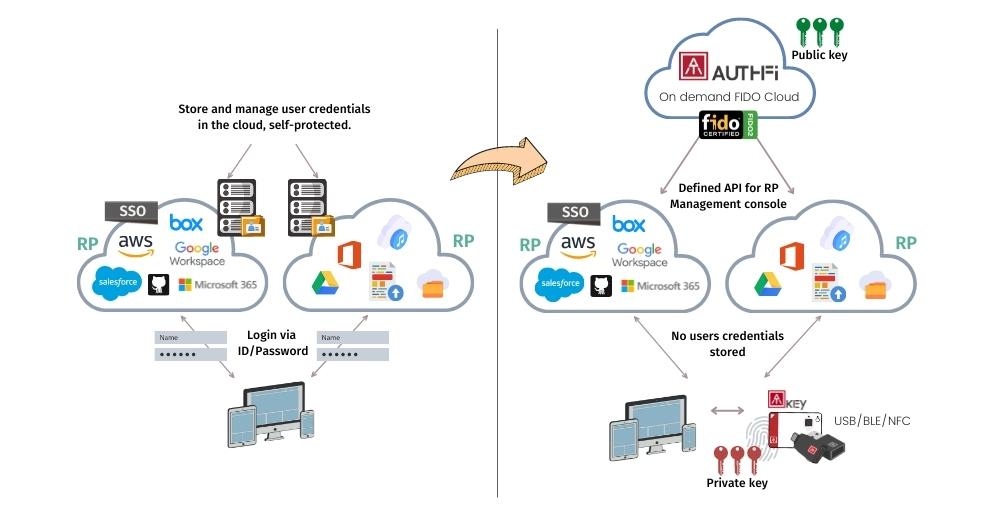 Integrated AuthFi API to enable Passwordless authentication by biometrics FIDO2 authenticator.
MFA (Multiple Factor Authenticaiton)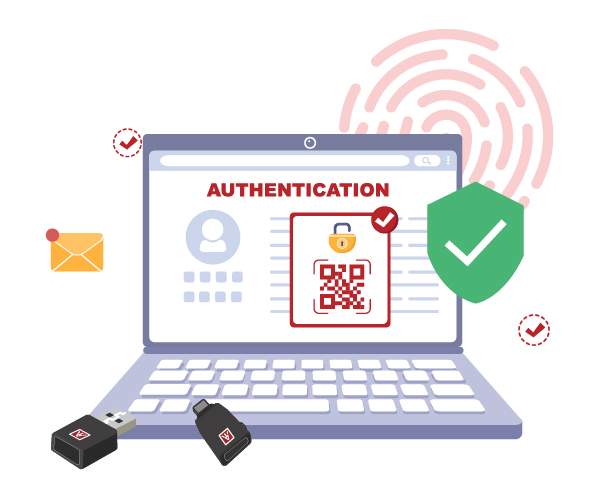 Integrated AuthFi API to add biometrics FIDO2 authenticator as 2nd (something you have) and 3rd (something you are) factors.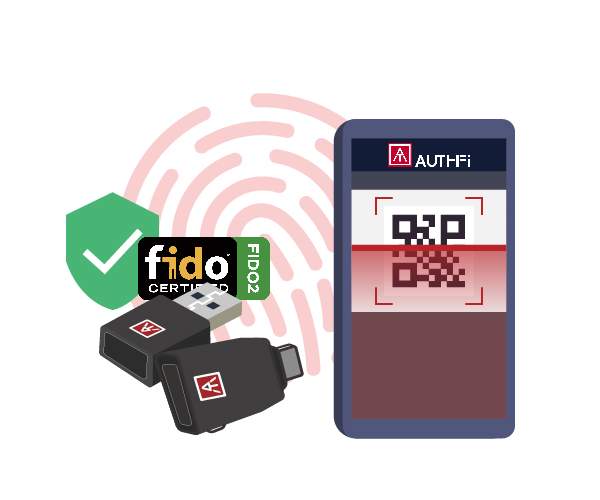 Users can do biometrics authentication by FIDO2 hardware authenticator or authenticator app .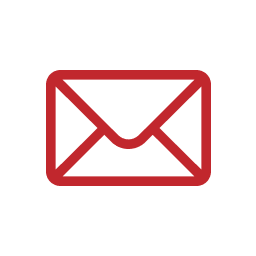 1
Sign up by Email
Signup and verify your email as Administrator.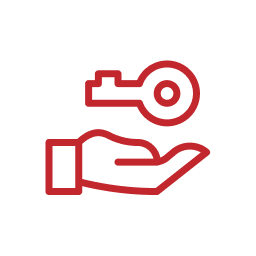 2
Register Authenticator
Register and name your authenticator for Passwordless login Authfi Dashboard.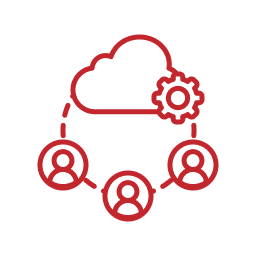 3
Apply a new Relying Party
Apply your target relying party (web service) with Passwordless or MFA options.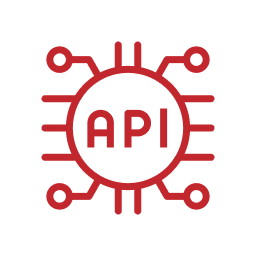 4
Implement API
Check online API document and sample codes to embedded necessary APIs to your relying party (web service), including Web UX design (Passwordless or MFA login button)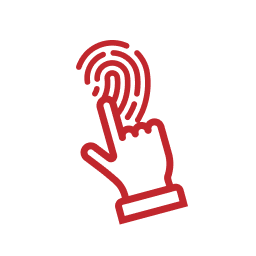 5
Strat to be passwordless
Users can login the relying party by FIDO2 Key security seamlessly. Administrator can login to relying party dashboard for accounts and users activity management.
then Contact us for your customized business plan after the free trail!
Grows your busniss with AuthFi
Start from free trial, contact us to active!
Free Trial
---
15 Days Trial for 10 users.
FIDO2 Server,users' and logs management console
Our plan is flexible. The price depends on the number of users and services.
We charge a flat fee per month per user for unlimited authentications.