About AuthenTrend
We are bringing Fingerprint enabled Authenticators for personal and for business to fulfill the new trend of authentications: Something You Know (ID/Password) + Something You Have + Something You Are (ATKey).
We offer ATKey to connect with host via USB, Bluetooth and NFC for personal users and also business environment with back-end integration, leverage fingerprint as identity for authentication plus access control; we are doing from personal to business, from IT to IoT, from centralization to decentralization to meet the Trend of Authentication!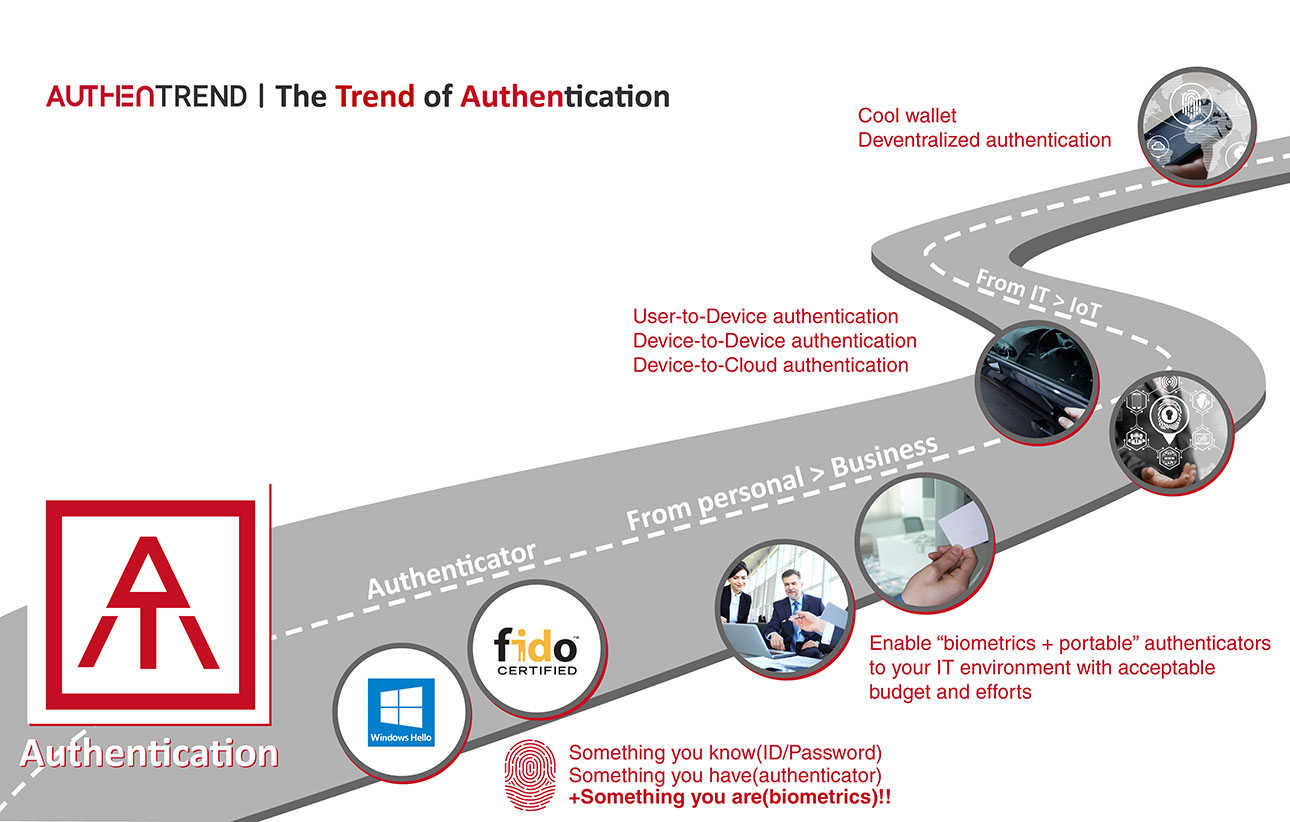 About Fusion
Fusion Labs is a design agency founded in early 2010 and is based in the Austin, Texas. We make award-winning mobile apps for the iOS and Android platforms.
We are fond of beautiful things and smooth user-experience and that is what we aim for in our apps. We strive to aim for design and look and feel at its very best.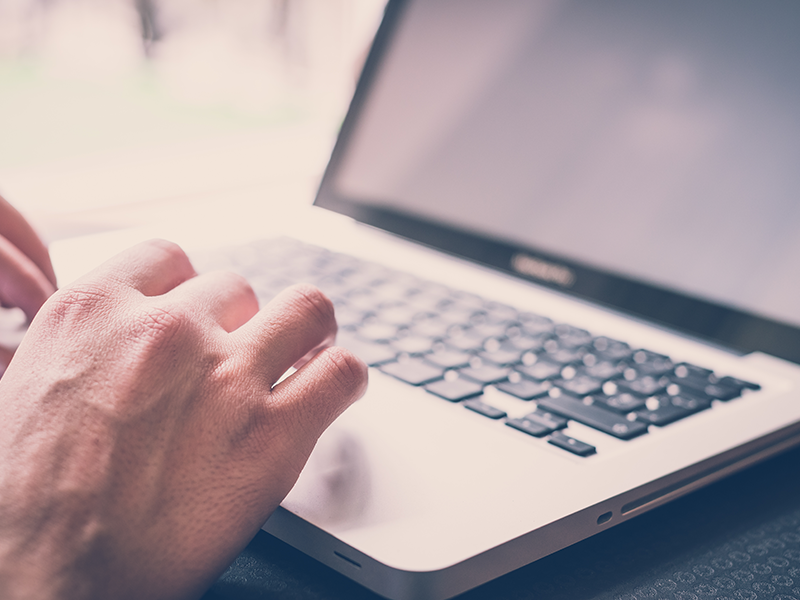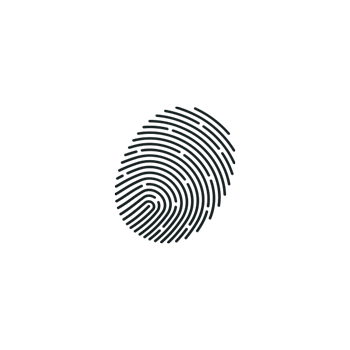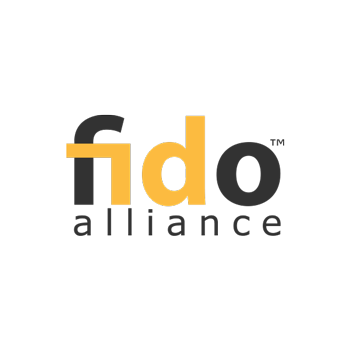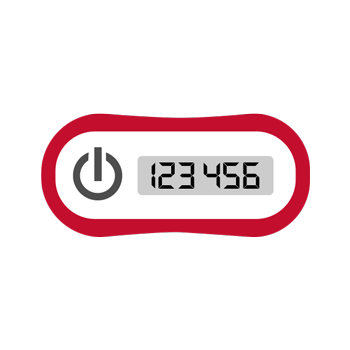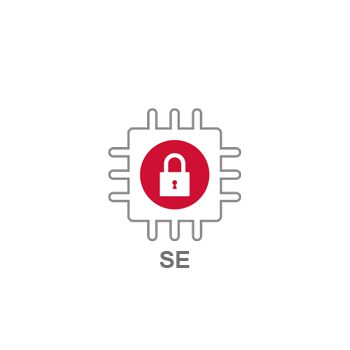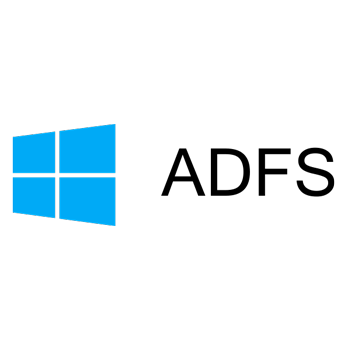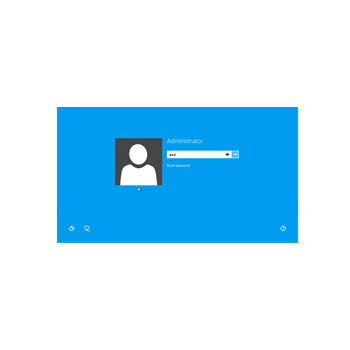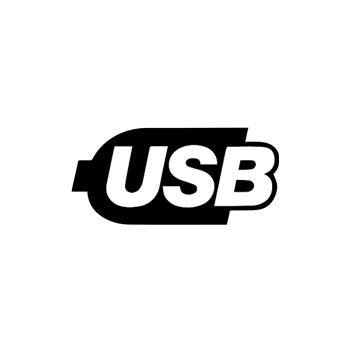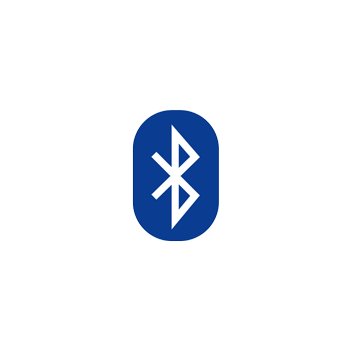 Location
2F., No.639, Ruiguang Rd., Neihu Dist.,Taipei City 114, Taiwan
Get in Touch
Visit Us