About AuthenTrend
No more Password!  81% of hacking-related breaches use either stolen or weak passwords, we believe biometric passwordless is the inevitable trend of authentications to reduce IT cost and enhance security, plus convenience.
Our Vision: sooner or later, most people will login devices, accounts, services and blockchain ledgers via mobile phone and/or biometric security keys to eliminate passwords; AuthenTrend is bringing fingerprint enabled security authenticators from personal to business, from centralization to decentralization, from IT to IoT to meet the Trend of Authentications.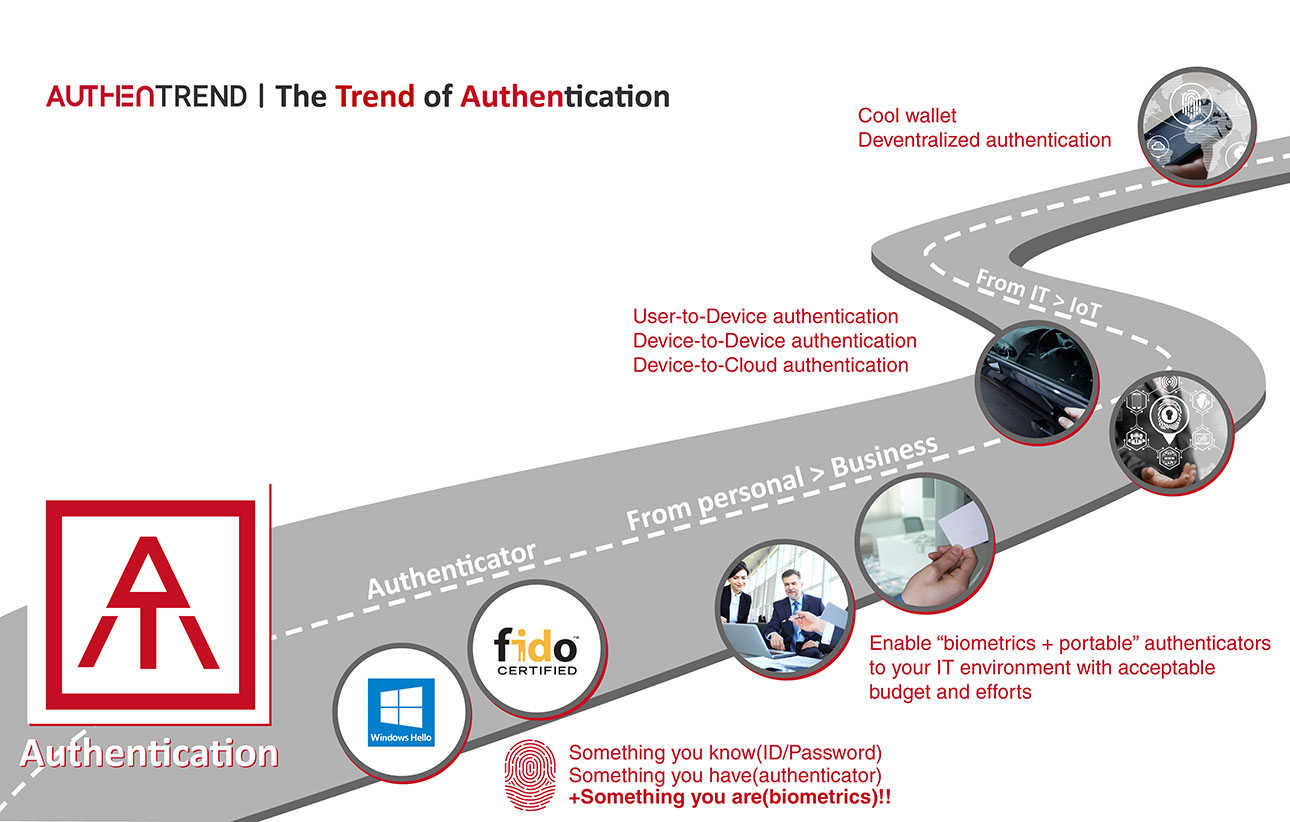 About Fusion
Fusion Labs is a design agency founded in early 2010 and is based in the Austin, Texas. We make award-winning mobile apps for the iOS and Android platforms.
We are fond of beautiful things and smooth user-experience and that is what we aim for in our apps. We strive to aim for design and look and feel at its very best.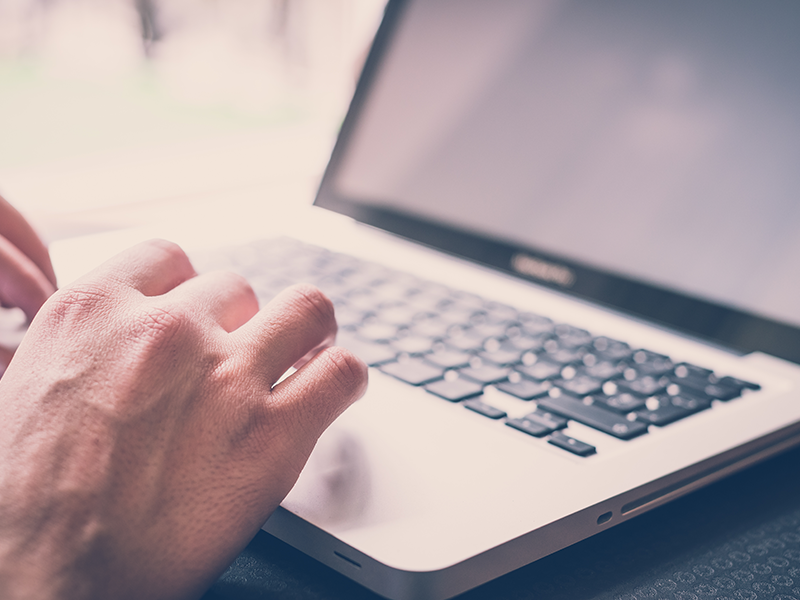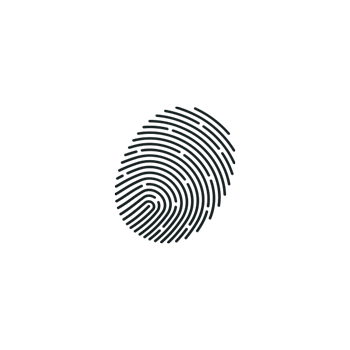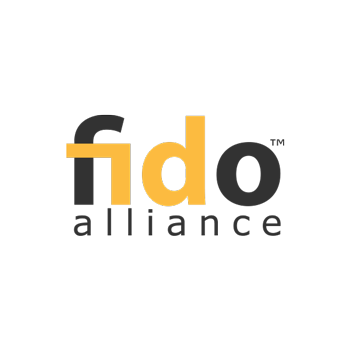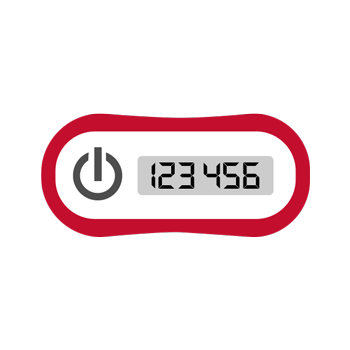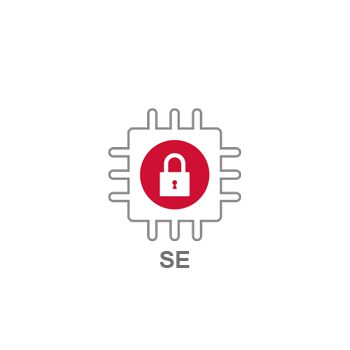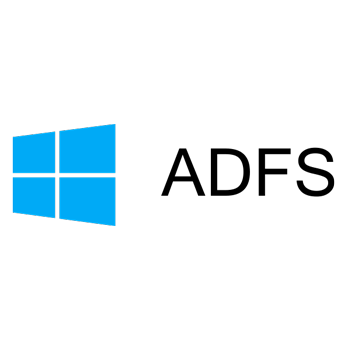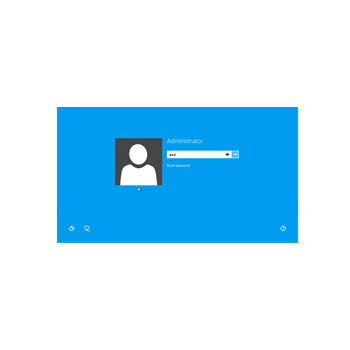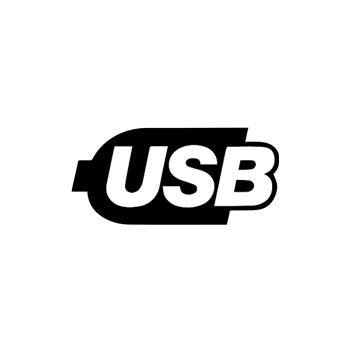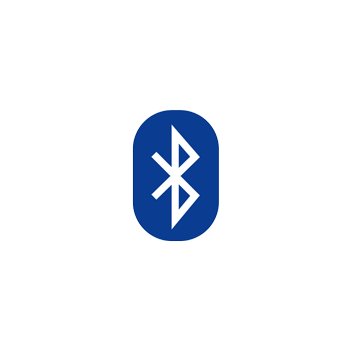 Location
2F., No.639, Ruiguang Rd., Neihu Dist.,Taipei City 114, Taiwan
Get in Touch
Visit Us