About AuthenTrend
We are bringing new trends of authentications based on the most convenient biometric to fit the industry standard and to achieve highly secure technology but still offer an ease-of-use user experience.
We offer password-less experience "ATKey.Hello" as the best fit for Windows Hello and (U2F) 2nd Factor authenticator, "ATKey.PRO" with a SE CHIP. "ATKey.Pro" is not just for PC devices, it can also be used for online services, enterprise IT environment, vertical applications, and IoT to secure your authentication, identification, and access control.
Something you know (ID/Password)
+ Something you have (SMS from mobile phone, token key)
+ Something you are (Biometrics)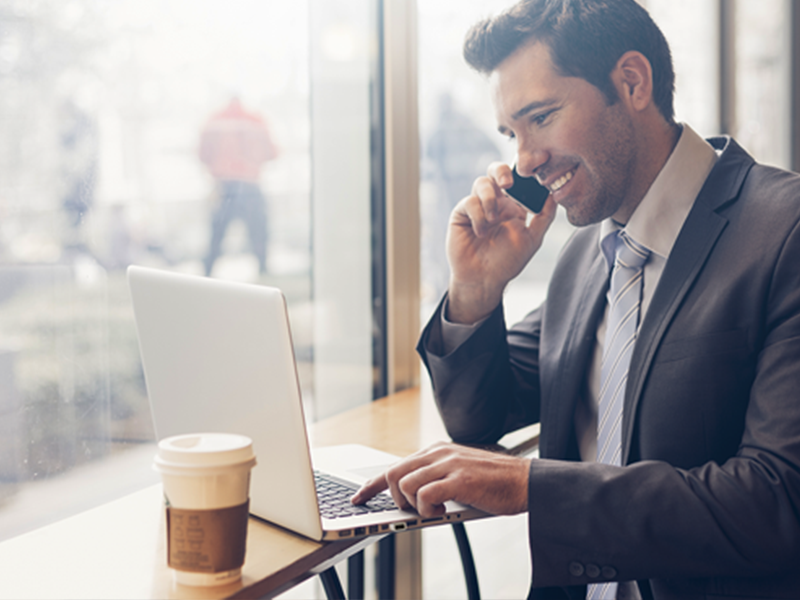 About Fusion
Fusion Labs is a design agency founded in early 2010 and is based in the Austin, Texas. We make award-winning mobile apps for the iOS and Android platforms.
We are fond of beautiful things and smooth user-experience and that is what we aim for in our apps. We strive to aim for design and look and feel at its very best.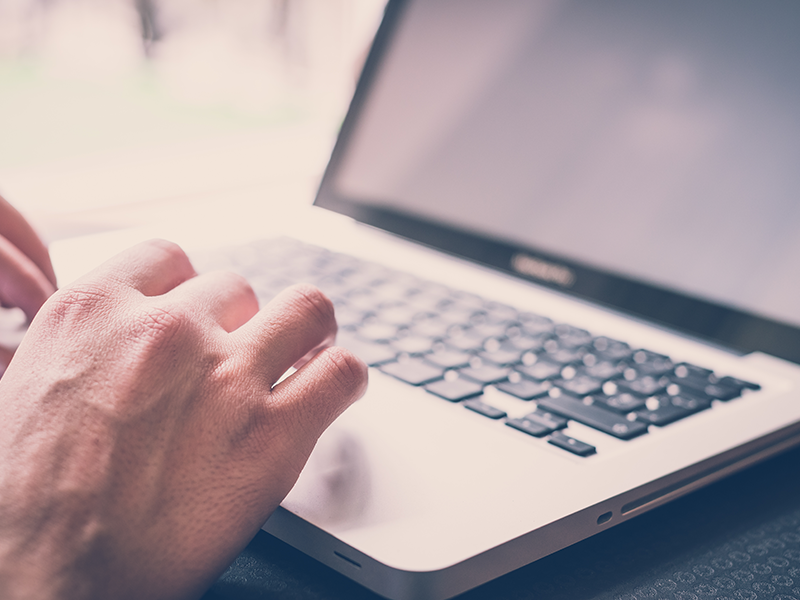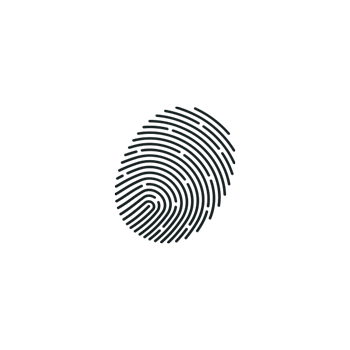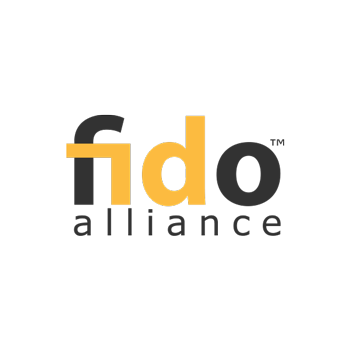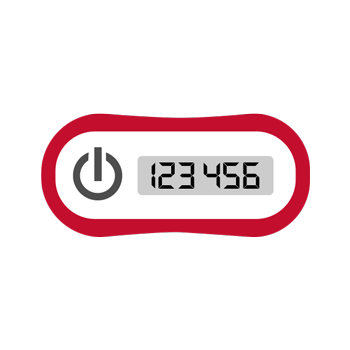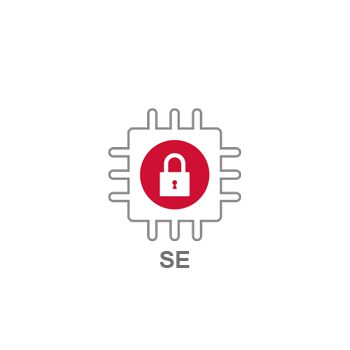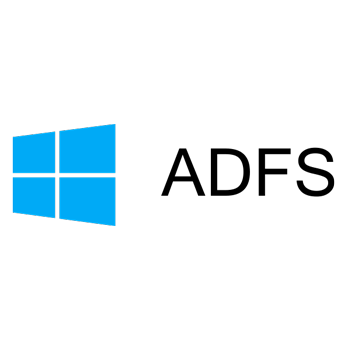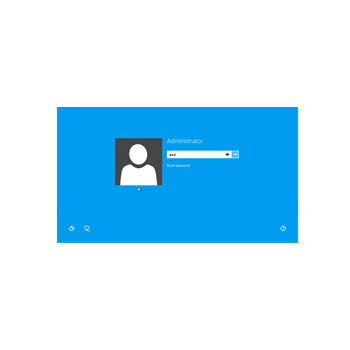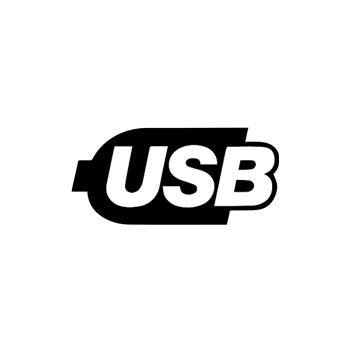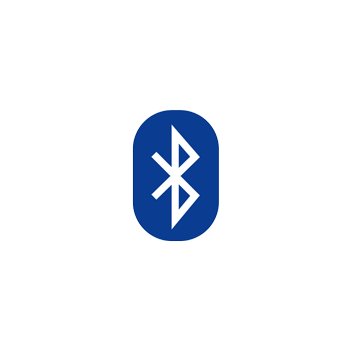 Location
2F., No.639, Ruiguang Rd., Neihu Dist.,Taipei City 114, Taiwan
Get in Touch
Visit Us