Windows Hello
Windows Hello is Microsoft's new biometric security system built into Windows 10. With it you can authenticate your computer using, well, just yourself.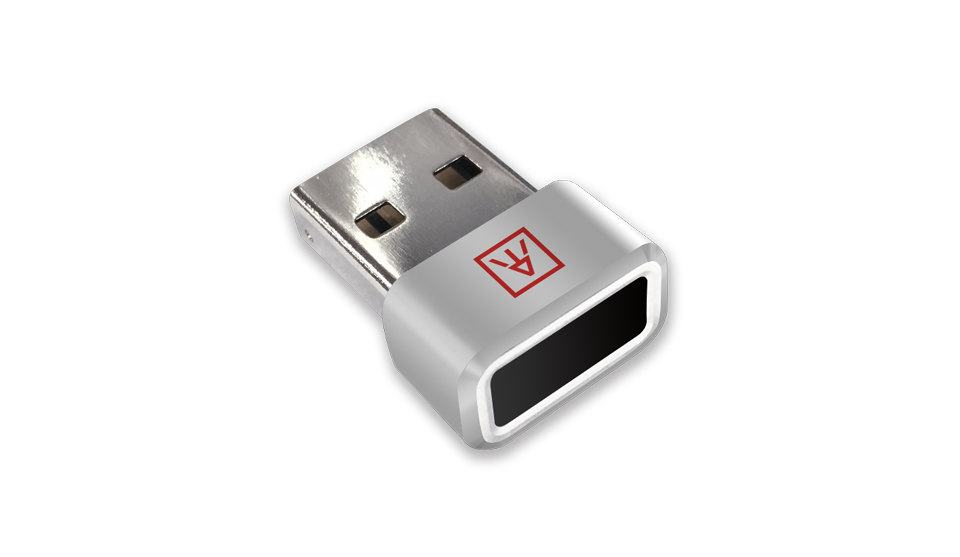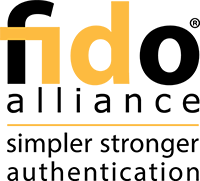 FIDO and U2F/UAF
The Mission of the FIDO Alliance is to change the nature of online authentication by:
• Developing technical specifications that define an open, scalable, interoperable set of mechanisms that reduce the reliance on passwords to authenticate users....