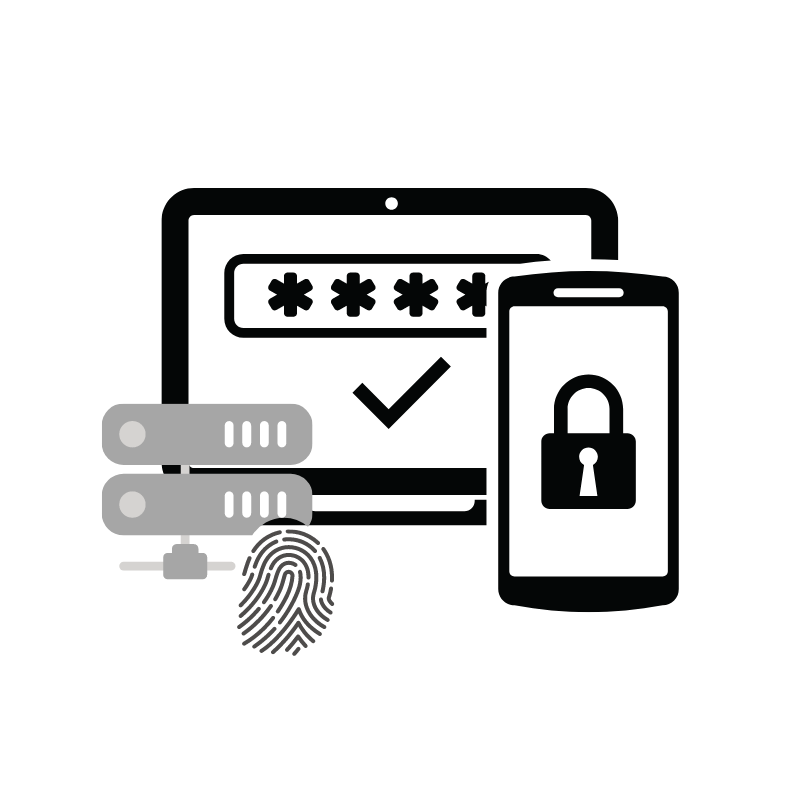 Passwordless & Multiple Authentication
Baking authentication into a user's security key. AuthenTrend meets the high global demand for FIDO security keys to support biometrics and other multifactor authentication methods.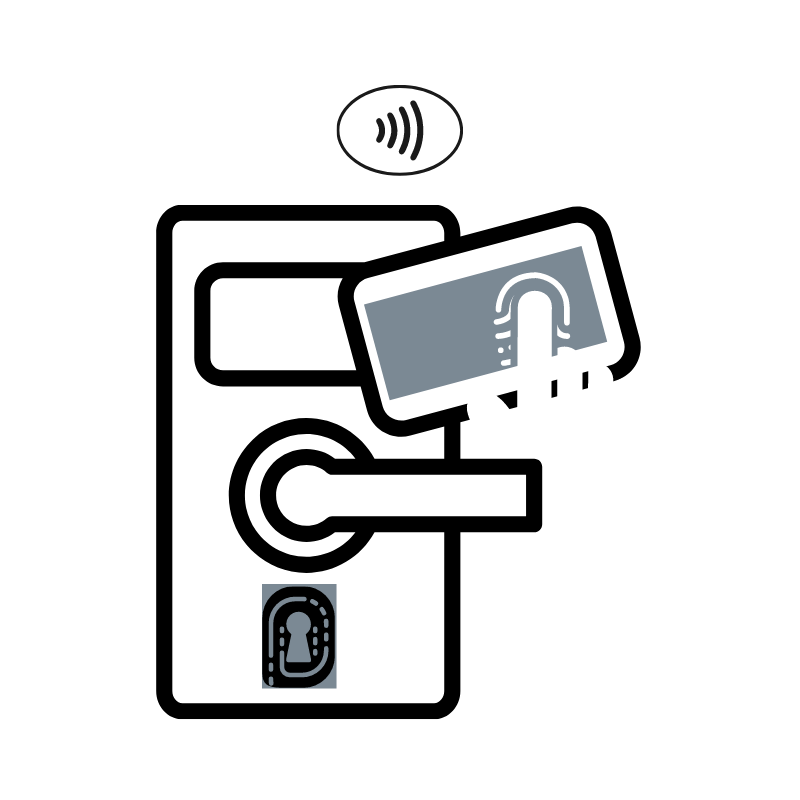 Access Control & Tracking
Combining USB, BLE (Bluetooth low energy) and NFC technologies, AuthenTrend provides the fingerprint-enabled smart badge supports Mifare type A readers that can apply to location tracking.
---
Our products
Featured in security keys, cards and crypto hardware wallet, we utilize fingerprint authentication to improve levels of cybersecurity protection. AuthenTrend helps ensure cybersecurity and data protection through our products that accommodate the full range of business needs.
AuthenTrend is painlessly bringing you to a passwordless future.
---
Secured by Your Fingerprints
Biometrics-based security, such as fingerprint authentication, is proven to be both more secure and convenient than passwords. Our FIDO2 supported ATKeys now offer many more connection options, including USB-A, USB-C, NFC and Bluetooth. AT.Wallet keeps your cryptocurrency safe just got a lot easier.
---
---
AuthenTrend joined global providers who have integrated their solutions with Microsoft products to provide customers better protection, detection and response. Becoming a member of MISA (Microsoft Intelligence Security Association) in October 2019, AuthenTrend demonstrated ATKeys at Microsoft's Ignite in November 2019.
---