AT.LogOn is FIDO enabled Solution for Joined AD domain PC​
Passwordless logon your PC, RDP and intranet web services​
Secure on-premise Active Directory credentials​
Simplify user experience​
Reduce IT management efforts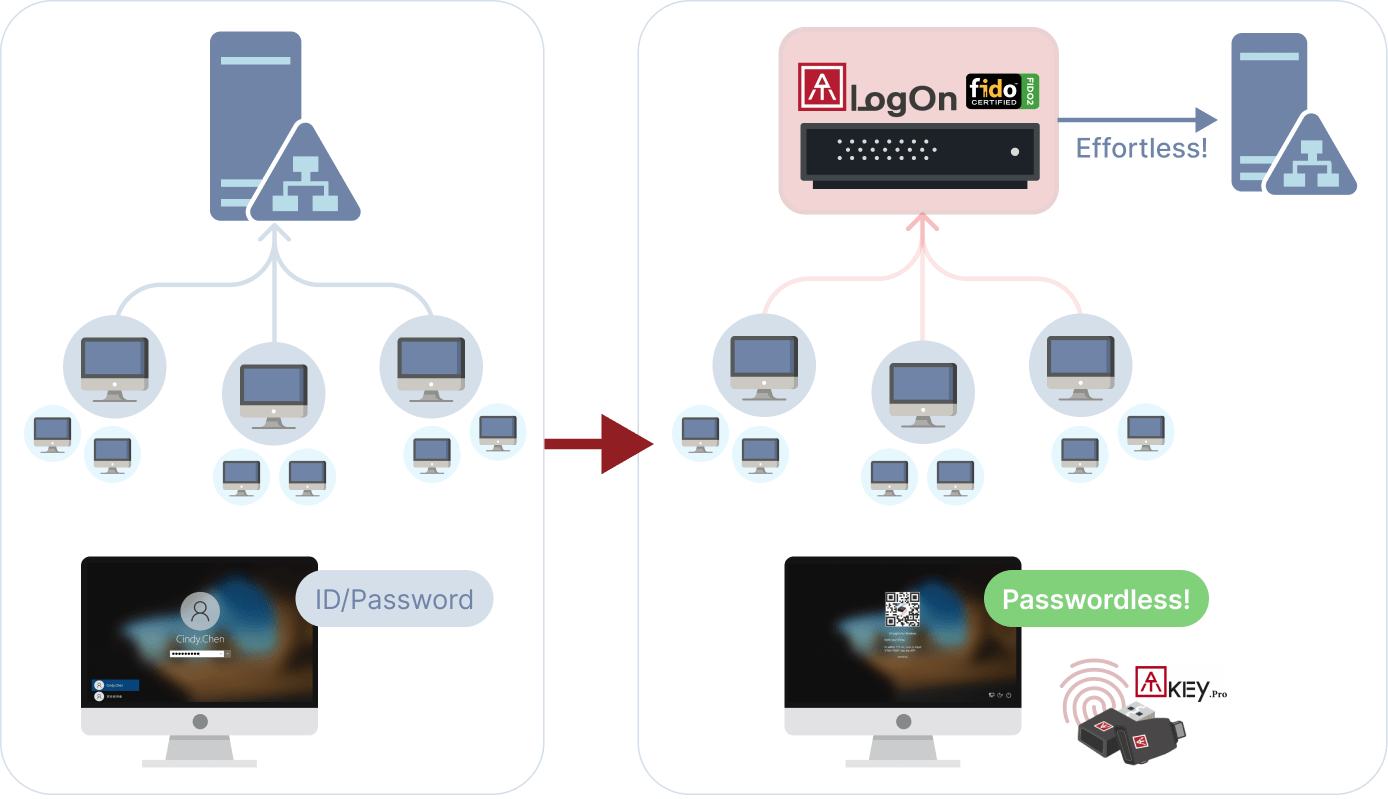 Passwordless Logon to your joined AD domain PC​
via highly secure fingerprint enabled FIDO2 key
(less than 1 sec. ) fingerprint matching to login​
login your account via key on shared workstations or shared PCs​
for both online and offline
Passwordless Logon Remote PCs/Server​
Fingerprint matching for Remote Desktop Connection
Re-direct ATKey to Remote PC​​
Fingerprint matching to logon Remote PC​​
Passwordless Logon to your Intranet Web services​
Hardware base password manager protected by FIPS 140-2 certified secure MCU​
Fingerprint matching to login
Enable browser white list for allowed intranet web services ​
Why Passwordless via FIDO (vs. OTP or Phone-as-token)?
Phish-resistant​
FIDO2 hardware Security key is truly Phish-resistant, plus built-in biometrics for user identification​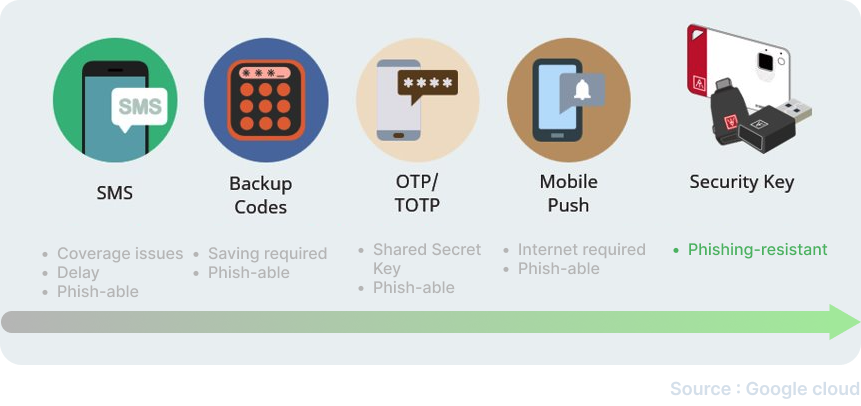 Productivity​
Passwordless (fingerprint touch to login) is at least 2 times faster than MFA (Typing ID/PWD, then 2nd factor) ​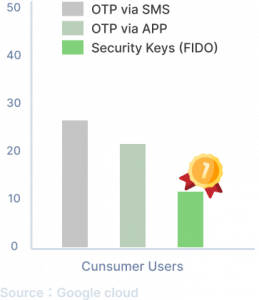 Market Trend​
Gartner report: "By 2025, more than 25% of MFA transactions ​using a token will be based on ​FIDO authentication protocols, up from
less than 5% today
."​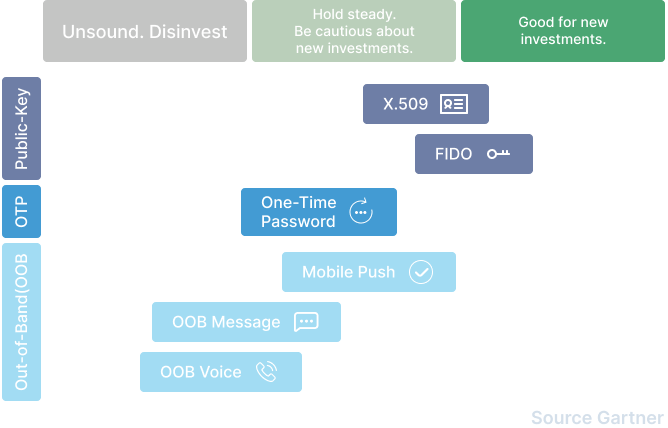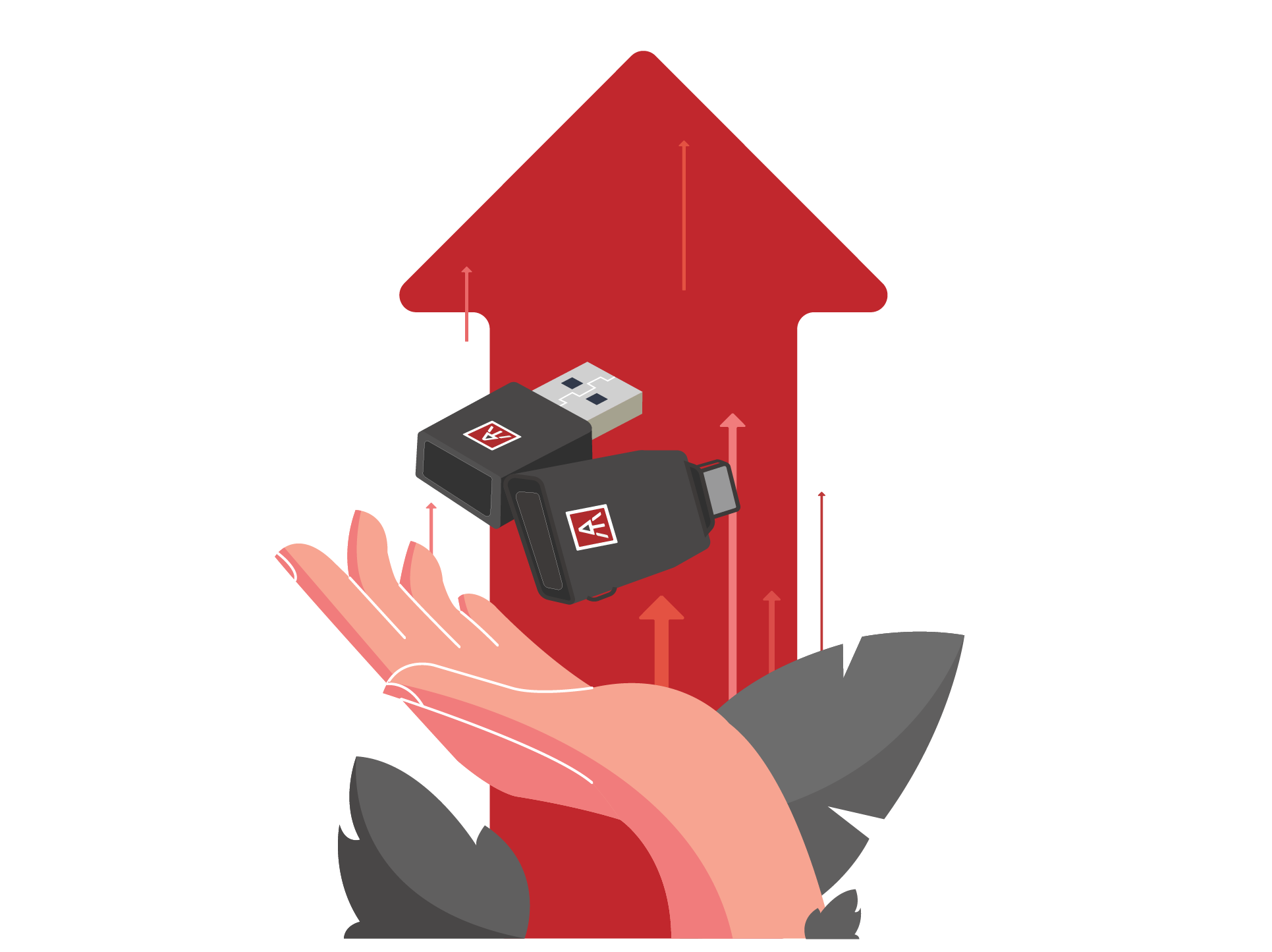 Why Hardware key?​
Passwordless login for both online/offline​
Passwordless login for both inside domain or outside domain​
roaming key to Passwordless login user account on any shared workstations, PCs or Kiosk
Hardware password manager for intranet web services
not just for AT.LogOn, it can also work for Enterprise demanding internet services like Microsoft365, Azure Virtual Desktop, Google workspace, Salesforce, … ​
Avoid "MFA Fatigue attacks" happened on authenticator app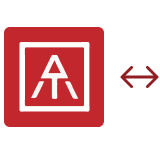 AuthenTrend
Installation guide & installation pack
Business lock key​​
FIDO key - ATkey.Pro​​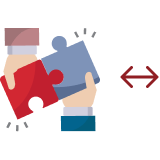 Local Partner
Provide 1U Hardware Server with Windows 2019 including maintenance
Following Installation guide to install and configure as formal AT.LogOn.Server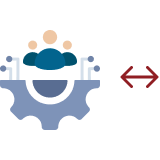 Customer IT Admin
assign necessary URLs with on-premise AD
Deploy "AT.LogOn for Windows" to employees PCs​​
Assign "ATKey.Pro" to employees and guide them registering key to their AD accounts
Login to "AT.LogOn.Server" dashboard for server, admin and user management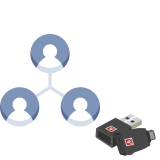 Customer Employees
Enroll fingerprint to ATKey.Pro
Register ATKey.Pro to employee AD account
Passwordless Logon via ATKey.Pro fingerprint matching​​
Start Passwordless login to your on-premise AD​
Try AT.LogOn
→ Fill the request form, we will arrange local contact for you.​
Be our Partner
→ If you want to sell AT.LogOn,
mail to us
for next discussion​.