Big news!
WalletConnect, an open protocol for connecting desktop DApps to mobile wallets, is now enabled in our AT.Wallet. WalletConnect allows you to interact with any DApp (decentralized application) on Ethereum and keep your private keys secure at the same time. Learn more about WalletConnect and DeFi Apps with us, and we will show you how to swap and invest tokens using AT.Wallet below.
What is DeFi?
DeFi, which stands for "decentralized finance," refers to the ecosystem comprised of financial applications that are being developed on top of blockchain systems. It provides the same financial services as traditional banking with smart contracts on the Ethereum network. DeFi platforms allow people to swap, invest, lend and borrow tokens through various DeFi applications.
Currently, the three largest functions of DeFi are: (Learn more about DeFi on Binance Acadamy )
Creating monetary banking services (e.g., issuance of stablecoins)

Providing peer-to-peer or pooled lending and borrowing platforms

Enabling advanced financial instruments such as DEX, tokenization platforms, derivatives and predictions markets
The two apps with the most heavily audited contracts are Uniswap and KyberSwap, supporting WalletConnect. Users can now use these DApps as an alternative exchange method for crypto assets.
What is WalletConnect?
WalletConnect is an open-source protocol for connecting decentralized applications to mobile wallets with QR code scanning or deep linking. A user can interact securely with any Dapp on Ethereum from their mobile phone, making WalletConnect wallets a safer choice than desktop or browser extension wallets. Also, it can be customized to support other blockchain transactions.
How to enable WalletConnect in AT.Wallet
Please follow these steps to approach WalletConnect in AT.Wallet:
Step 1: Open AT.Wallet app
Step 2: Go into "Ethereum," and the WalletConnet icon will be shown at the screen's top right.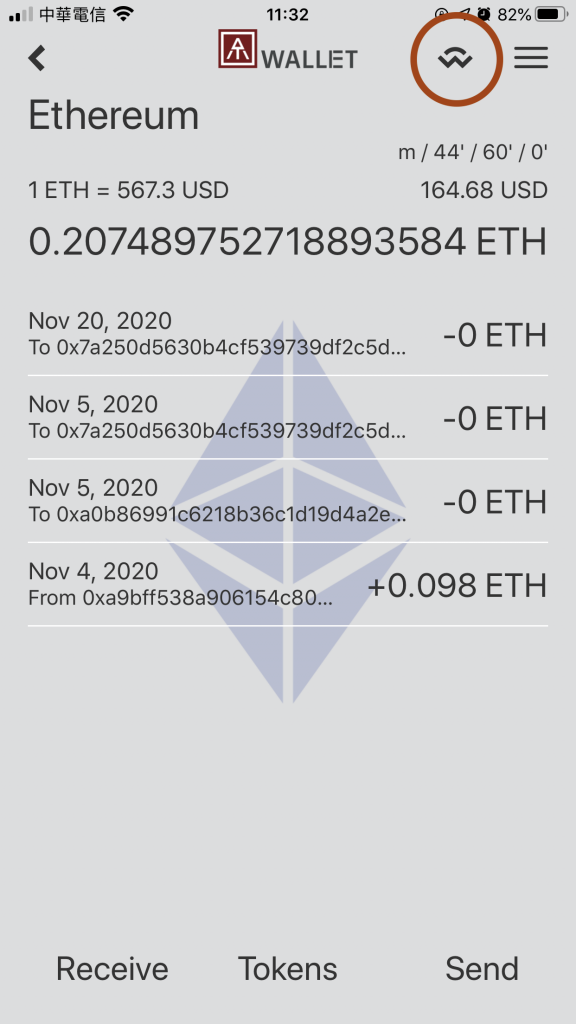 Step 3: Scan the QR code provided by the DApp.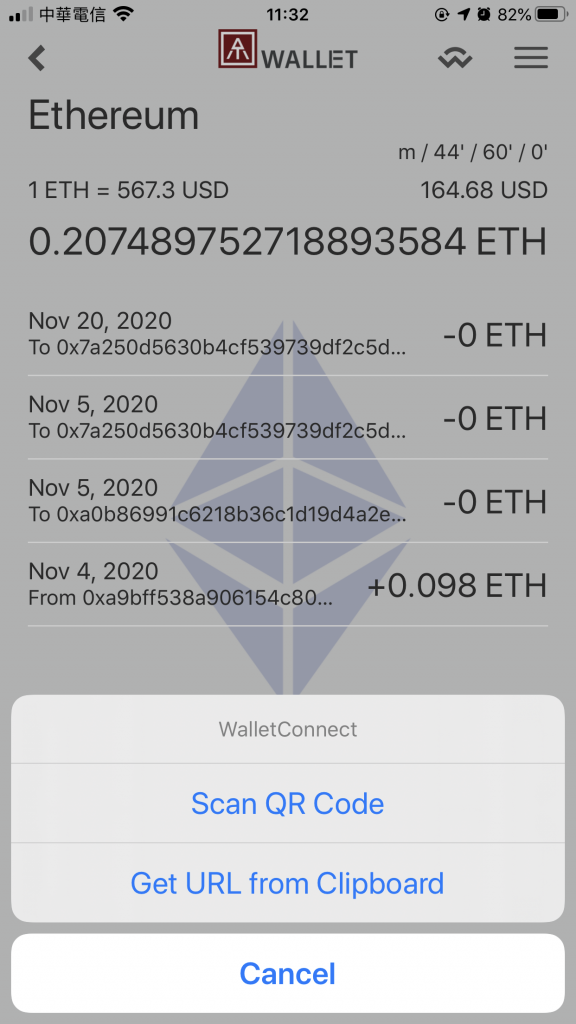 Step 4: Approve connection to the DApp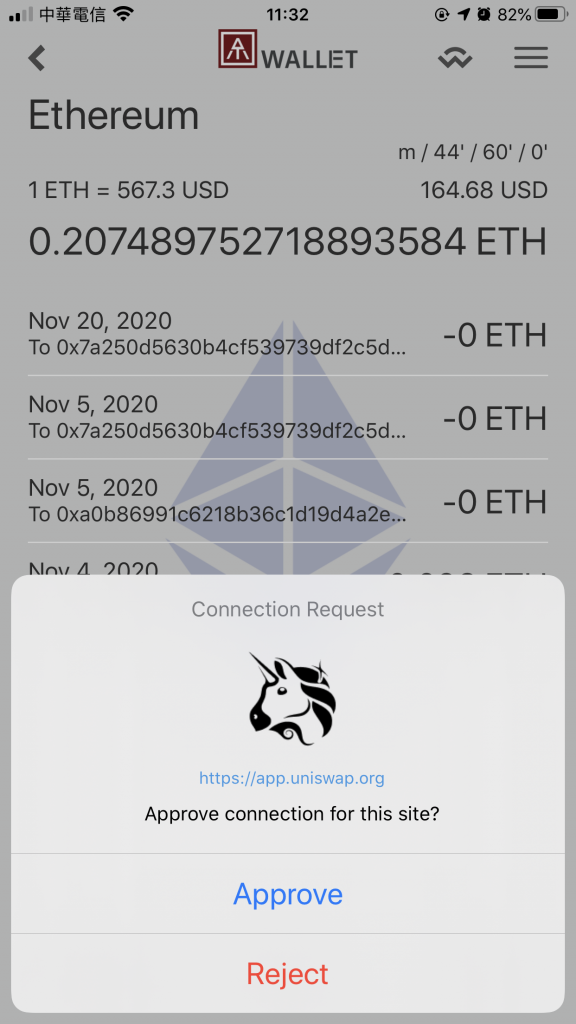 Step 5: The WalletConnect icon turns a blue color.
Uniswap
Uniswap is a protocol on Ethereum for swapping ERC20 tokens. Unlike most exchanges designed to take fees, Uniswap is designed to function as a public good—a tool for the community to trade tokens without platform fees or mediators. Also, unlike most exchanges, which match buyers and sellers to determine prices and execute trades, Uniswap uses a simple math equation and pools of tokens and ETH to do the same job. Uniswap is an Ethereum based exchange that allows anyone to swap ERC20 tokens. Uniswap V2 launched in May 2020, enabling direct ERC20 to ERC20 swaps and adding a host of technical improvements. With Uniswap, you can swap tokens between different addresses and invest directly into the pool.
Let's show you how to Connect Uniswap through WalletConnect
Please follow the steps below to connect Uniswap through WalletConnect on AT.Wallet:
Step 1: Click Connect to a Wallet and choose Wallet Connect. You will see a QR code.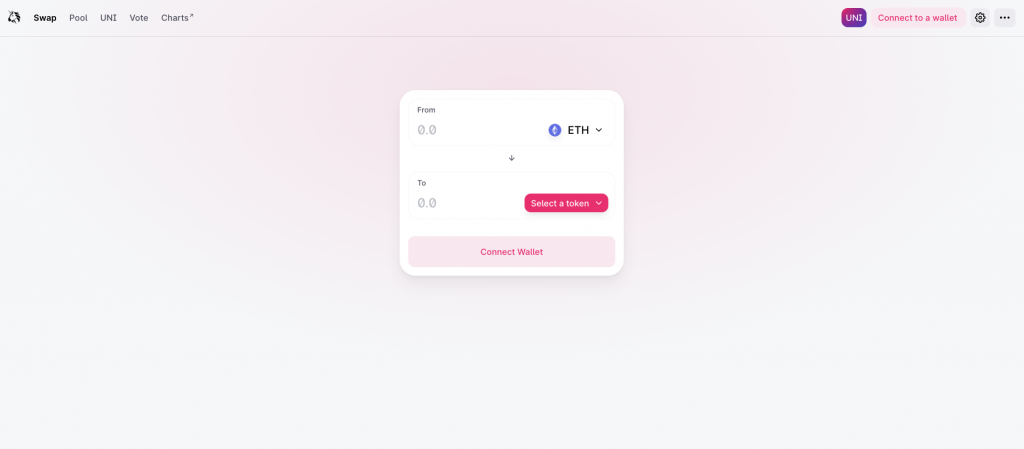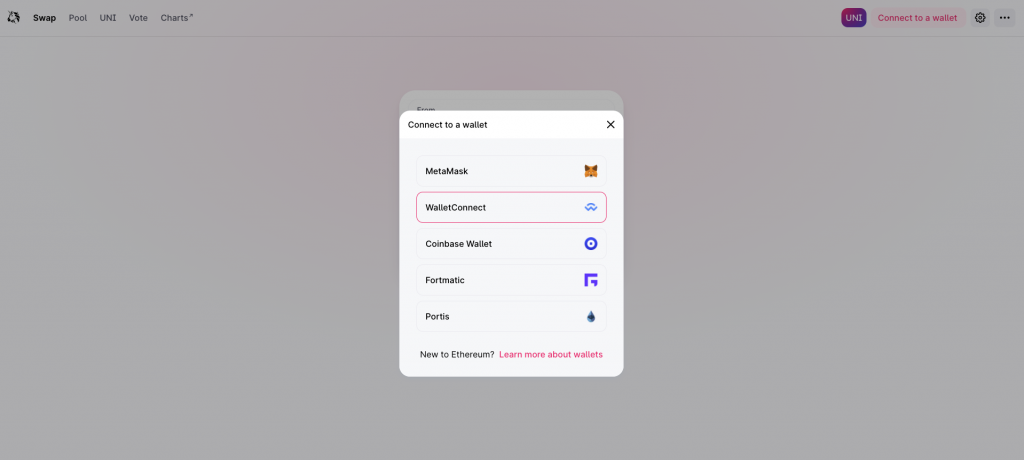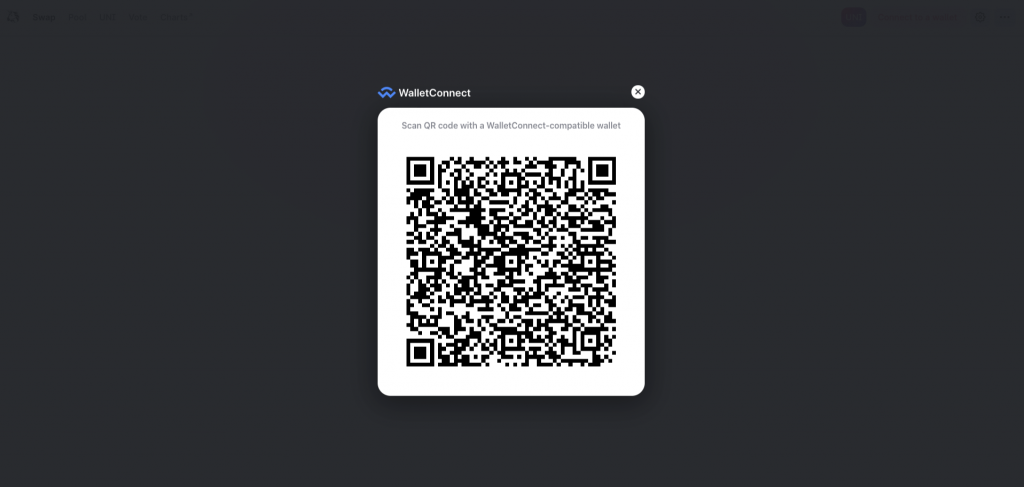 Step 2: Scan the QR code with your mobile phone and press "Approve" on your AT.Wallet app.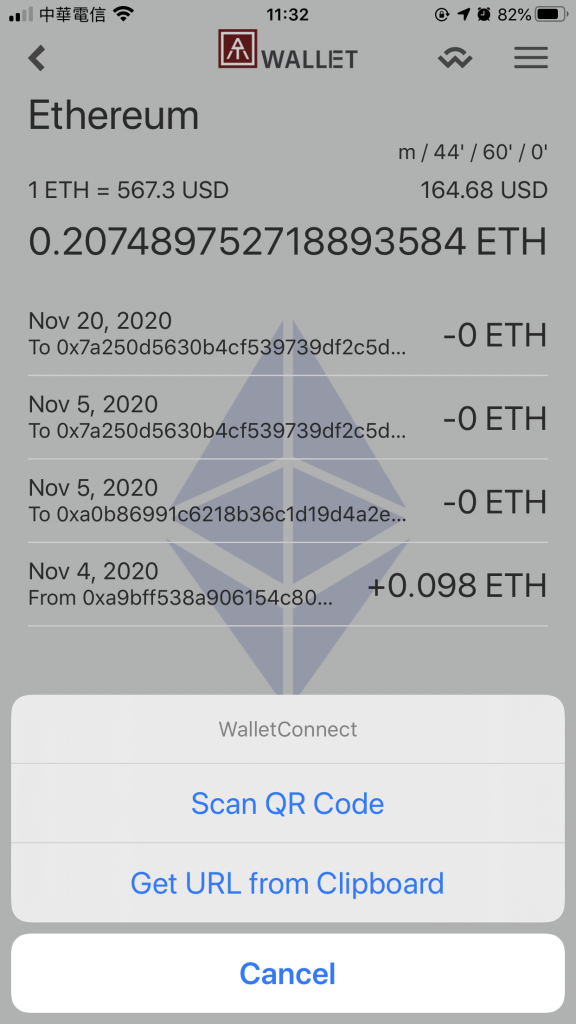 Step 3: If everything is correct, you may close the window.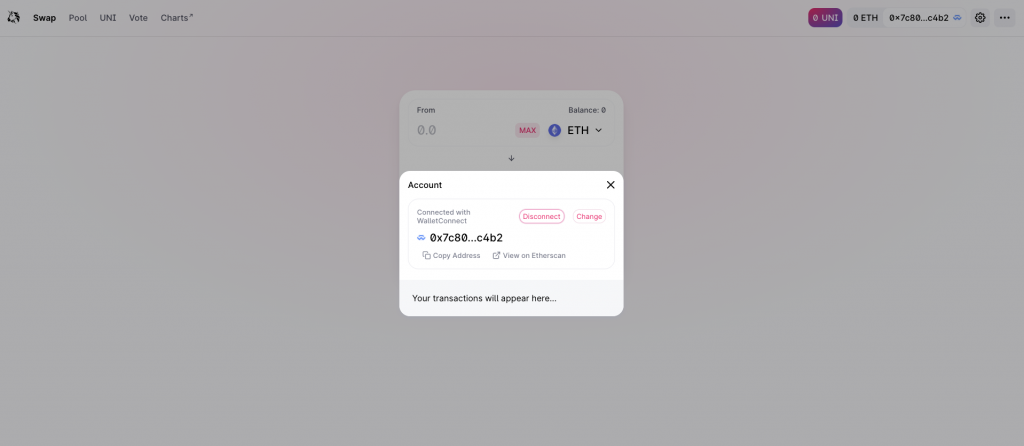 How to Swap Tokens with Uniswap
Please follow these steps to swap tokens with Uniswap:
Step 1: Easily input the amount of ETH or token you want to swap. Tap "Swap" to continue.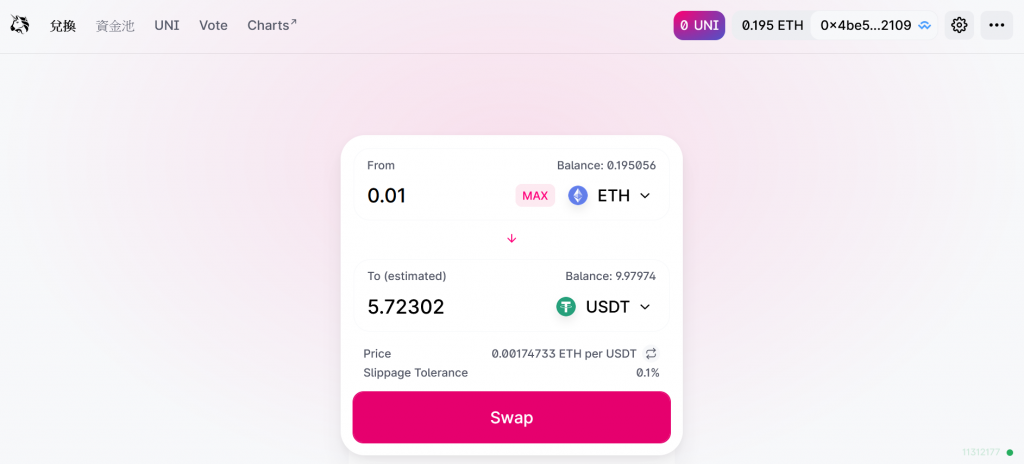 Step 2: You can check all the deal info on the AT.Wallet card and the website.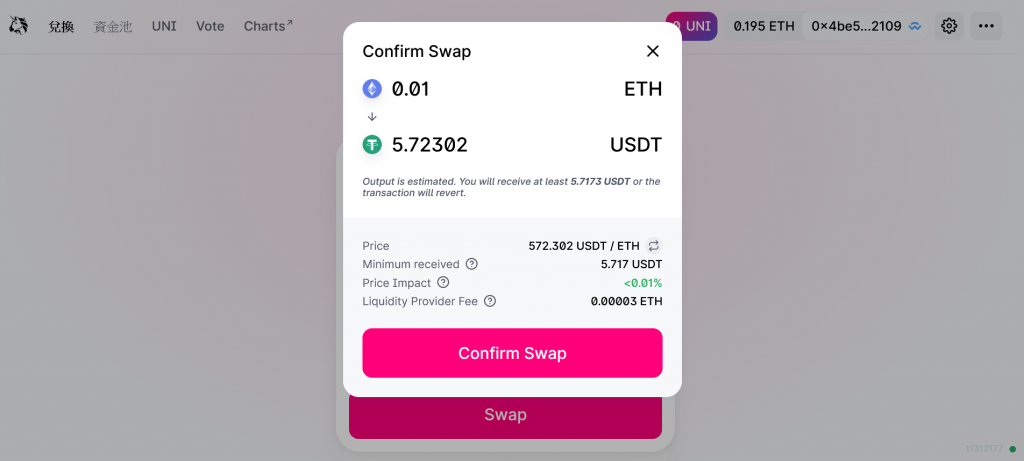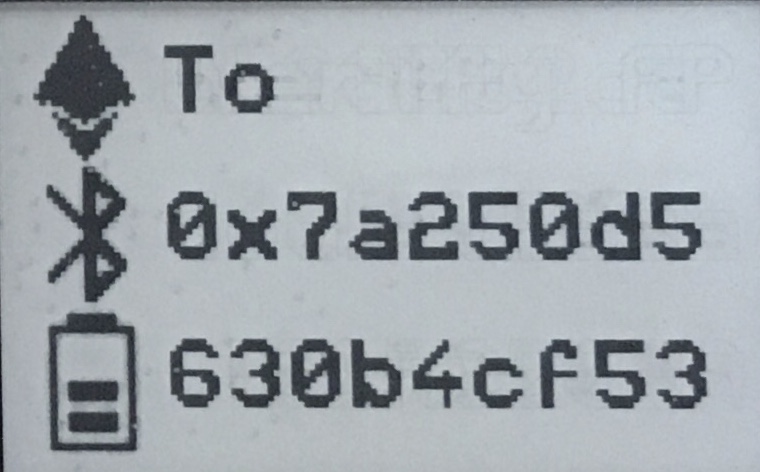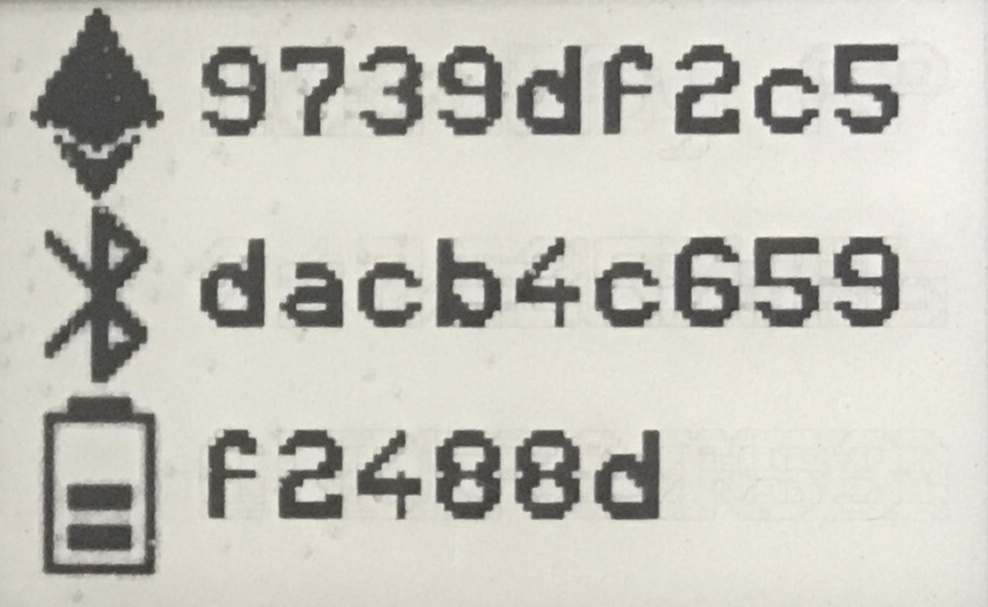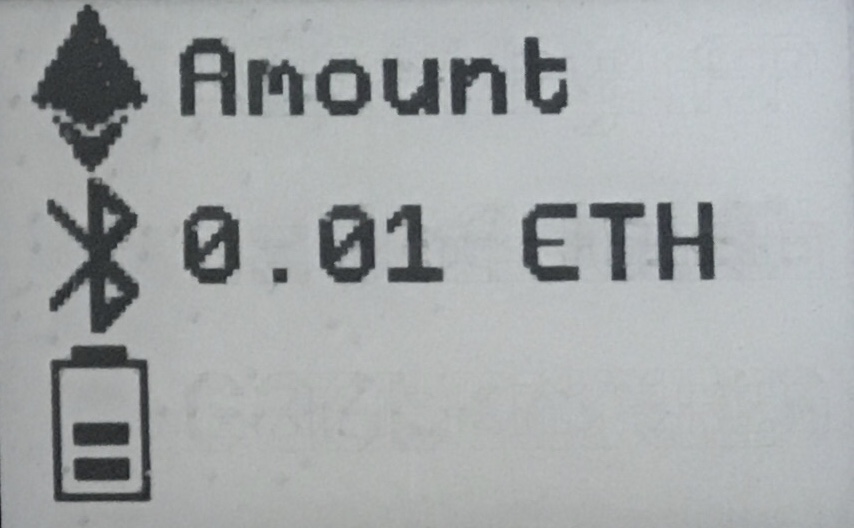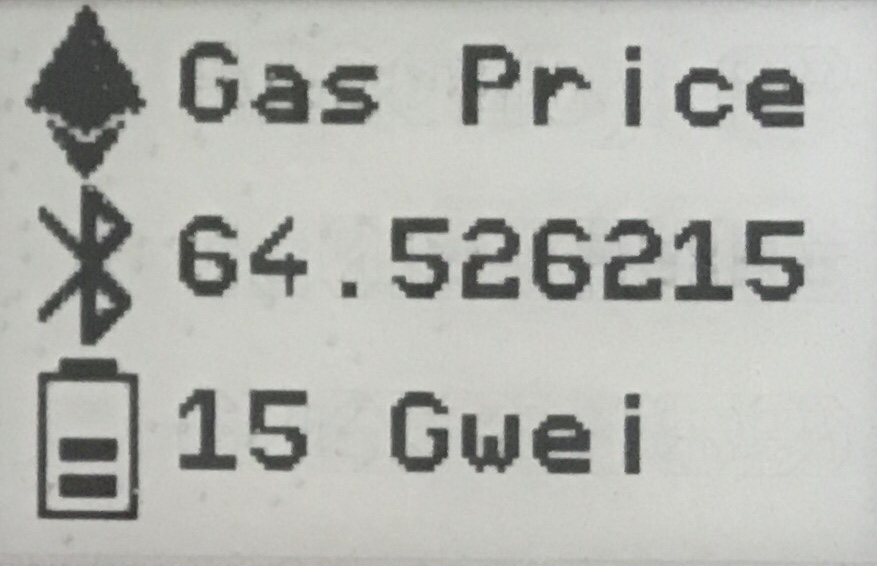 Step 3: Click "Confirm Swap" after checking the amount of the deal. The transaction summary should also appear on your AT.Wallet app. If everything is correct, you can tap "Approve."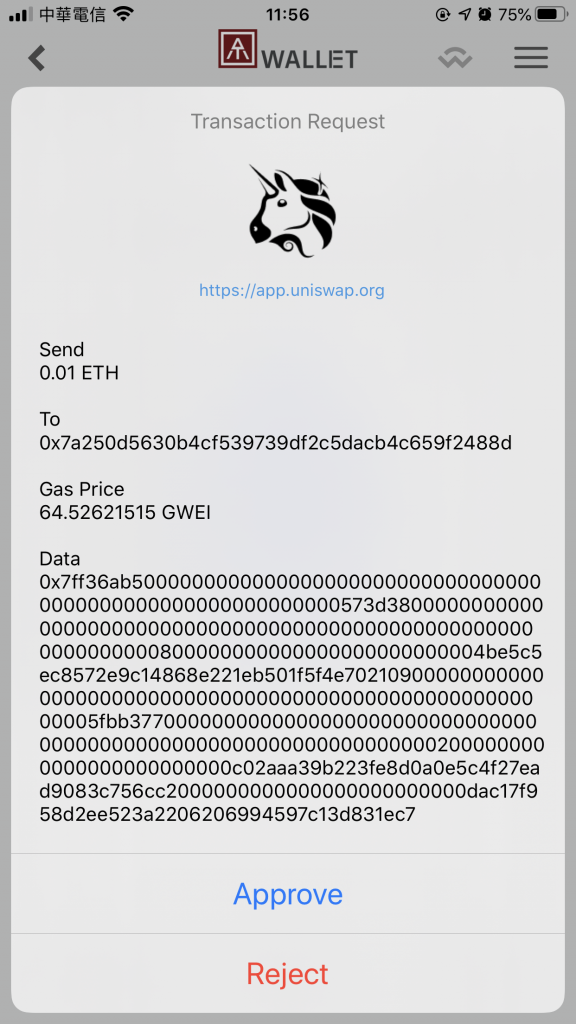 Step 4: Double-check this transaction through WalletConnet and press "Confirm."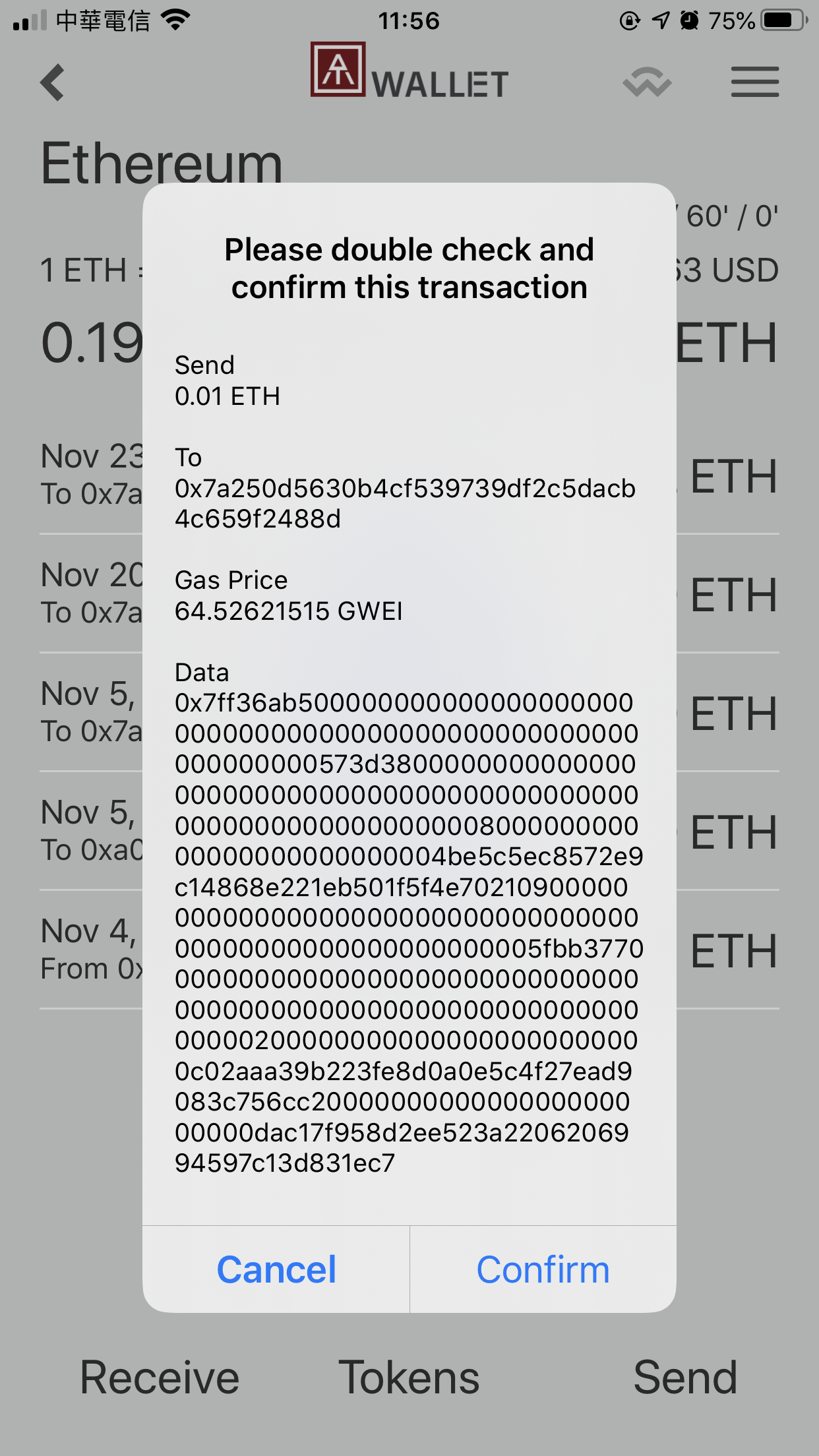 Step 5: Now, verify your fingerprint on your AT.Wallet card.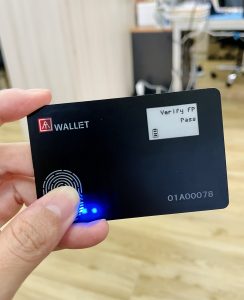 Step 6: Waiting for confirmation on Uniswap.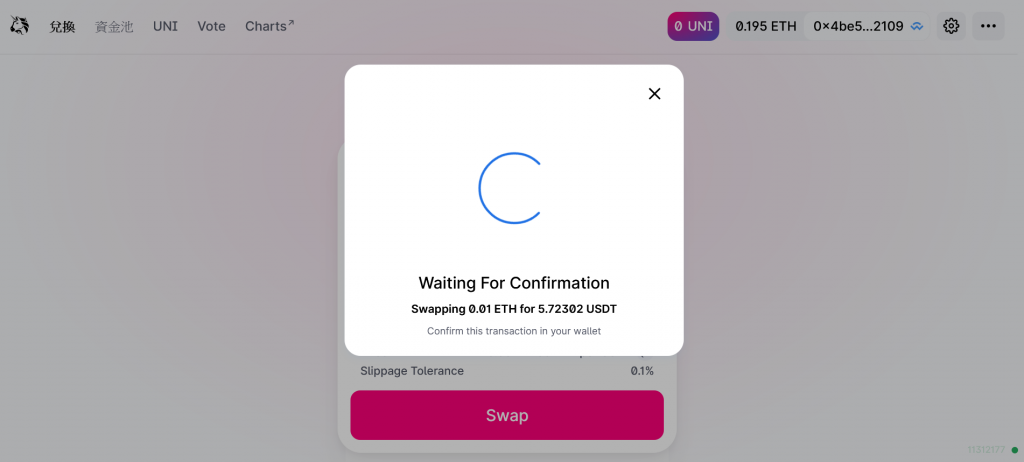 If you are interested in any of our AT.Wallet' technical details, please feel free to contact us.
AuthenTrend