AuthenTrend has been developing the distribution network around the world. We are pleased to announce to formal partnership with AirCUVE Inc.
Nov. 1st, 2019
Taipei, Taiwan – AuthenTrend Technologies Inc, an innovative security key product manufacturer is pleased to announce that they have entered distribution partnership with AirCUVE Inc to provide a combined solution for the ever booming corporate security market. Together they will be able to provide customers with better protection, detection, and response. In addition, AuthenTrend is proud to announce the launch of ATKey series products, offering a top tier USB or BLE fingerprint experience.
"We are honored to become partner with AirCUVE to serve Korean customers. 81% of hacking-related breaches use either stolen or weak passwords, we believe passwordless is the inevitable trend of authentications to reduce IT cost and enhance security. ATKeys are FIDO2 certificate fingerprint security keys for passwordless login on AirCUVE server solution and other services. Our mission and vision is to offer a compact design and easy-to-use fingerprint key to replace passwords," said Zake Huang, Vice President of AuthenTrend.
"Multi-Factor Authentication (MFA) Market is getting bigger in global authentication software industry as important trend. Therefore AirCUVE released a powerful Two-factor Authentication Solution 'VFORNT' that can strengthen the authentication process when accessing the system, and disable access by illegitimate users.
AirCUVE implements an integrated authentication/security architecture on the V-FRONT, a multi-factor authentication solution, provides various authentication services through network-based integrated authentication and convergence security, and strives to meet various requirements of domestic and global customers.
In addition, through distributor agreement with AuthenTrend, FIDO-based fingerprint USB-type and fingerprint card-type authenticators supporting BLE can be applied to V-FRONT solution to provide more diverse authentication security services. " said GS Ahn , Vice President of AirCUVE.
About ATKey from AuthenTrend
ATKey.Pro is a fingerprint USB dongle with FIDO2 certificate. It features a compact design and less than 1 second fingerprint matching from any angle to bring a best-in-class user experience of fingerprint keys.
ATKey.Card is a fingerprint enabled smart badge card with USB and BLE for passwordless authentication of Azure AD and FIDO services. It features built-in NFC to support access control for any Mifare type A reader with fingerprint verifications. BLE can also support location tracking applications.

About AuthenTrend
Bringing fingerprint security keys for MFA & Passwordless to fulfill the new trend of authentications. We offer ATKey via USB, Bluetooth or NFC to login devices, accounts and services by fingerprint identifications from personal to business, from IT to IoT, from centralization to decentralization to meet the Trend of Authentications! For more information, please visit: www.authentrend.com or mail to [email protected]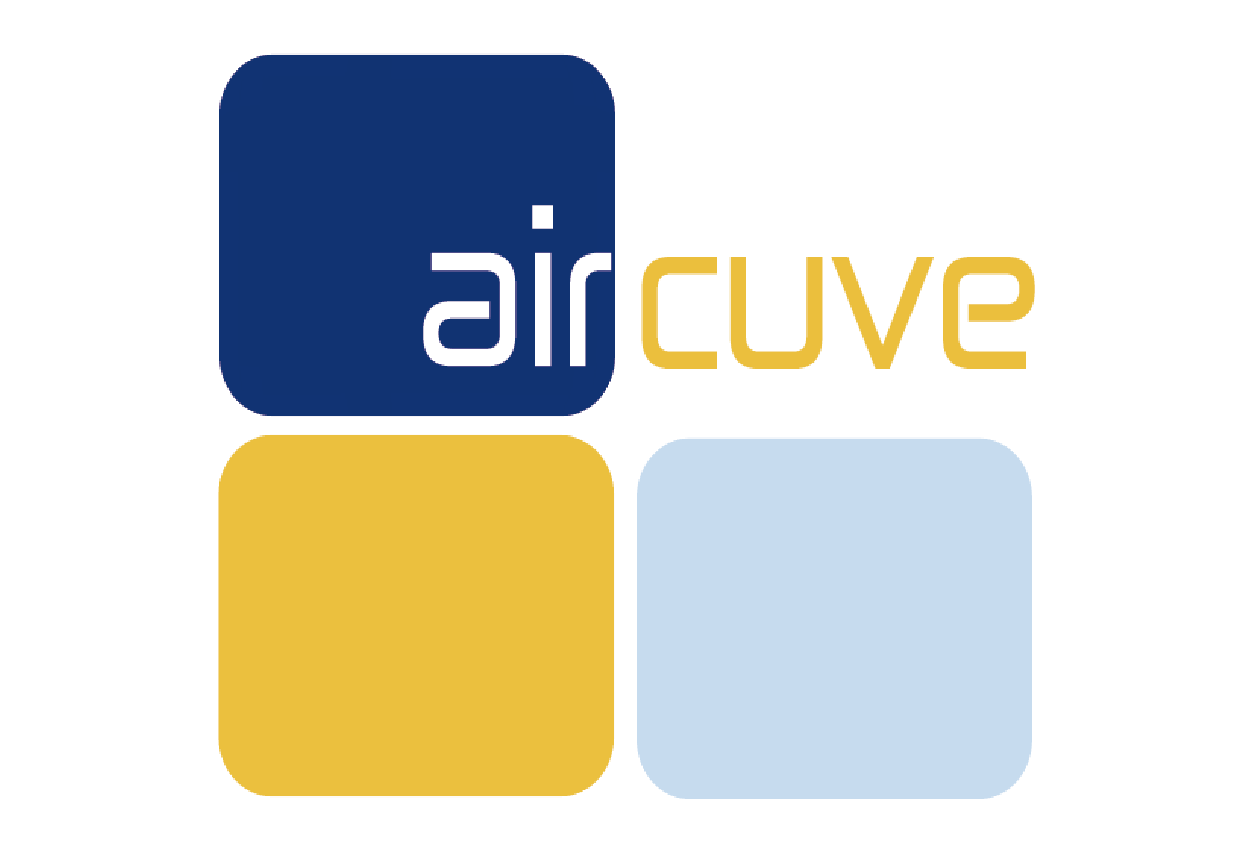 About AirCUVE
AirCUVE is a company specializing in authentication software development and has obtained various references of more than 11 countries across the world over the past 17 years.
AirCUVE is a network authentication security solution provider with 2Factor Authentication for a VPN network or a smart phone network access authentication in Wi-Fi & BYOD environment. Network authentication for over 16,000 users in banks, schools, governments, enterprises and military divisions during the past 17 years proves AirCUVE's quality.
Its clients include businesses in Southeast Asia including a bank in the Philippines (Development Bank of the Philippines, DBP), telecommunication company (Eastern Telecom), and airline (Philippine Airlines), as well as in the Japanese market as demand for Two-factor Authentication is going up each year. For more information, please visit: http://www.aircuve.com