Designed for Windows Login
Windows Hello is the password-free sign-in that gives you the fastest, most secure way to unlock your Windows devices. Using your fingerprint, it recognizes you apart from all others. It waves you in with a friendly hello and even works on apps and Microsoft Edge websites.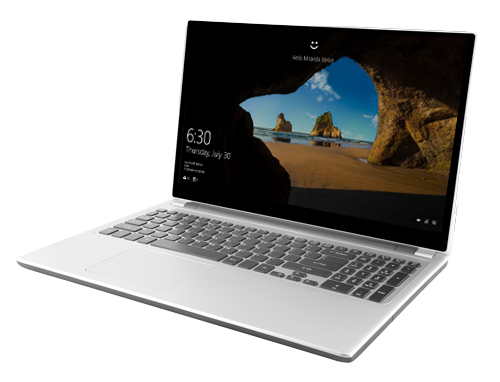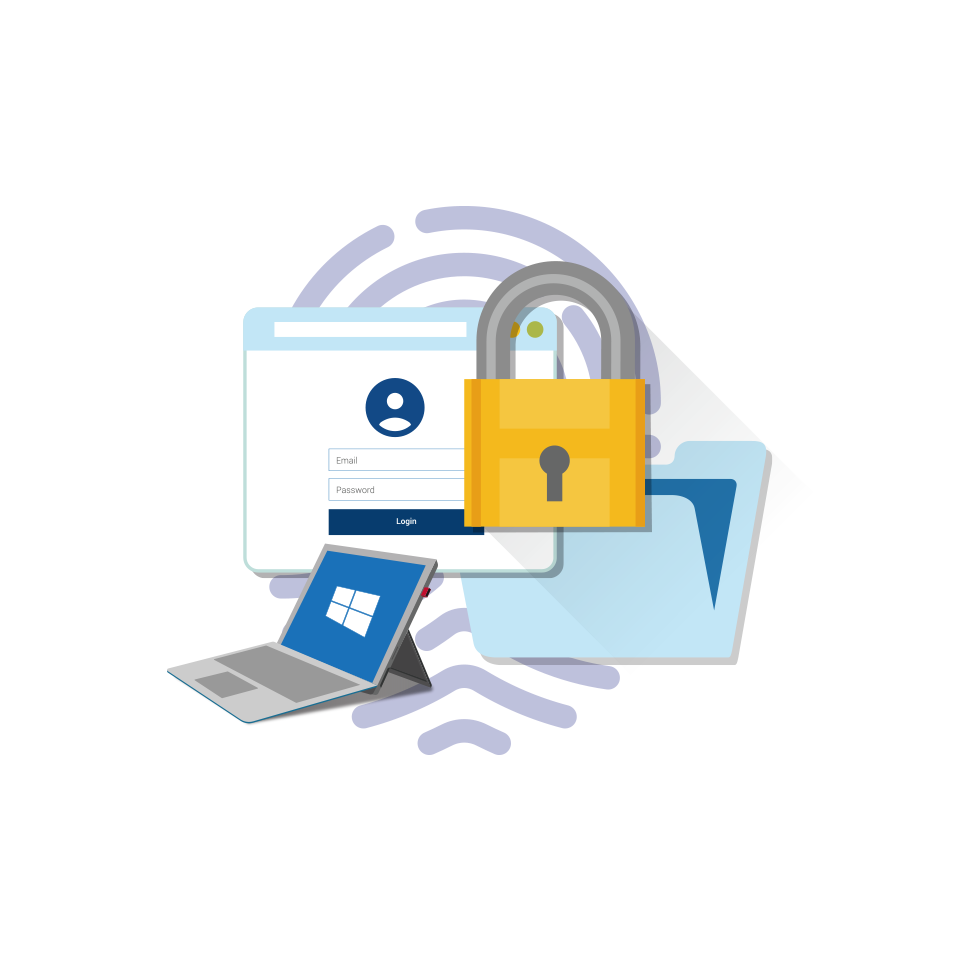 OmniPass
- Manage Passwords
- Protect Files and Folders
- Windows 10 & Windows 7 logon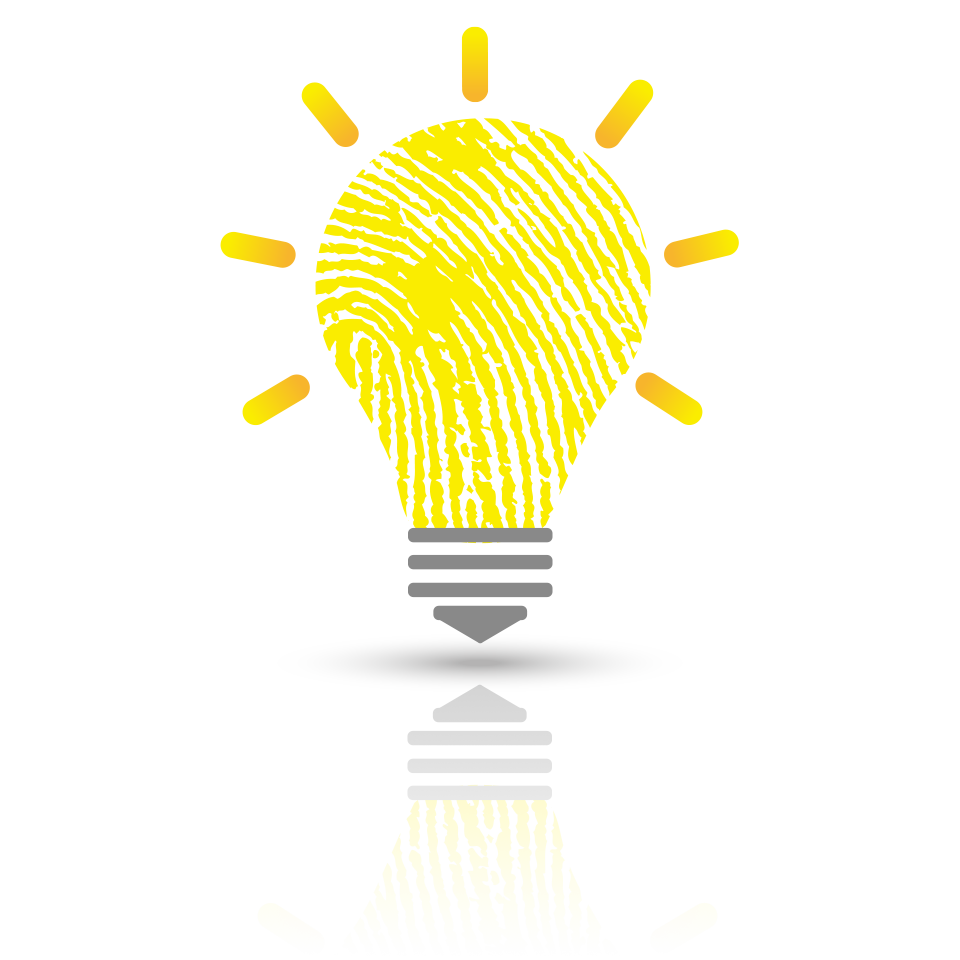 Make Fingerprint Sensor Smart
Build-in "Smart Learning" algorithm to make your fingerprint matching faster and faster.
Fingerprint Touch by any Direction
Accept "360 degrees" fingerprint matching to free your finger touch scenarios.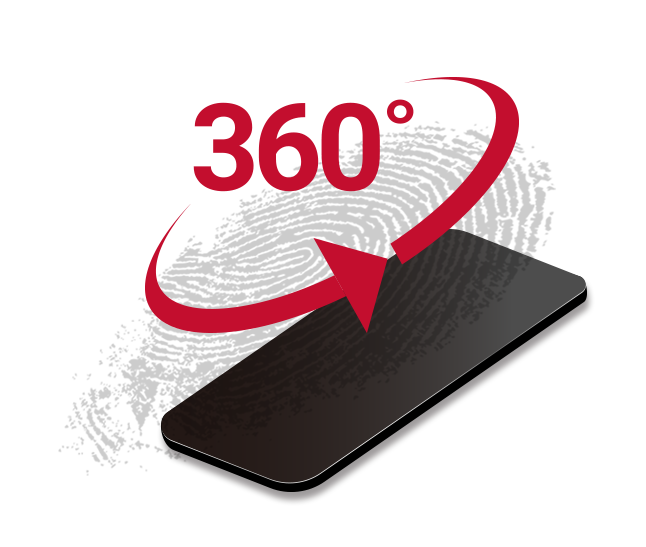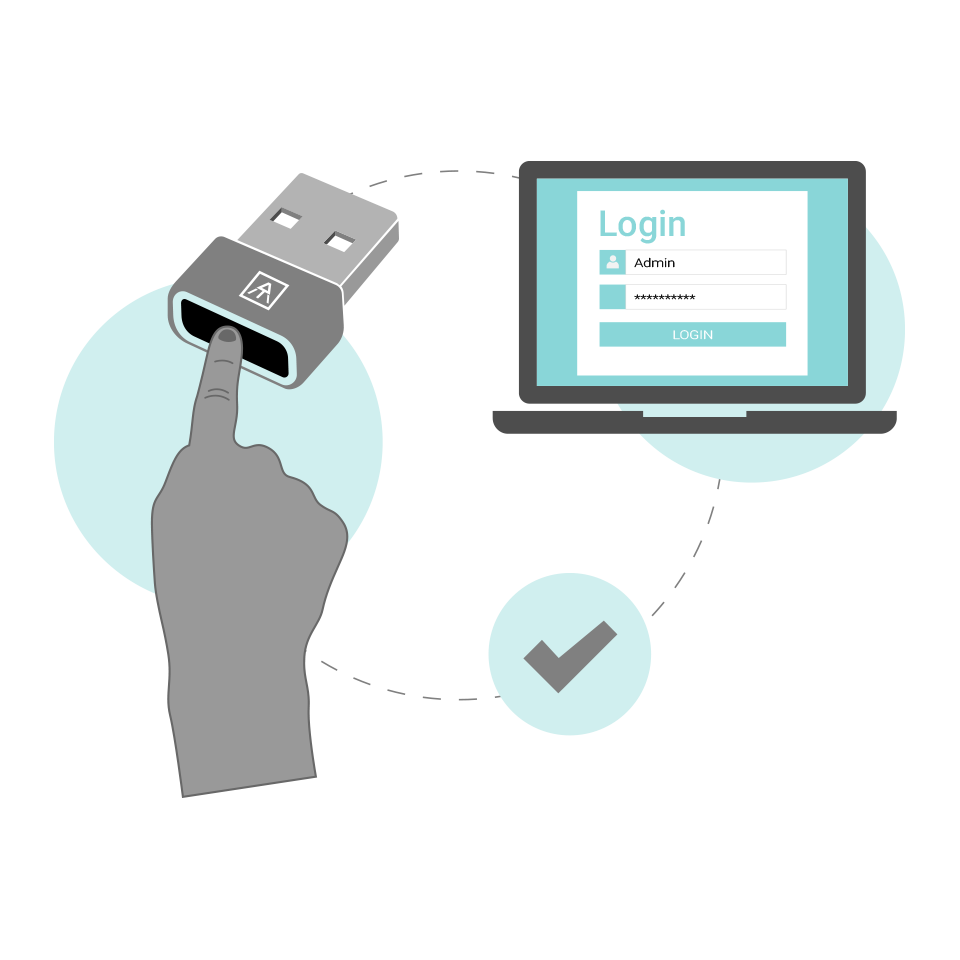 Secure+Convenience
Touch base Fingerprint dongle with great FAR ( < 0.002%) and FRR ( < 3%), high secure but also easy-of-use (< 1 sec. matching ).
Nano USB Dongle
Elegant, smallest and lite weight Dimension: 15.0 x 7.0 x 18.0 mm (3g)
LED indicates users for actions