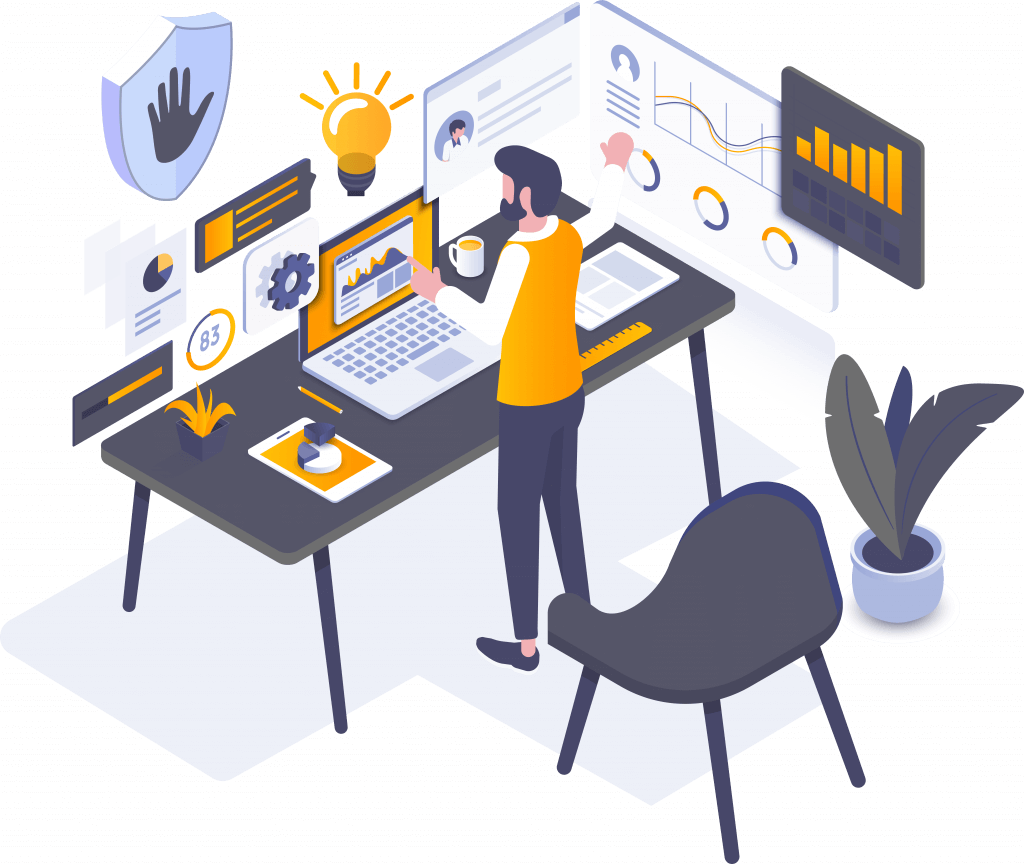 Education
---
Students are assigned one ATKey.Card to enroll fingerprint in and also register fingerID+CardID+student# to server
When students go to classrooms, they need to verify fingerprint on card to enable NFC to tag on NFC reader to server

Matching if it's right student to the right class Absent students statistics

Turn Bluetooth to Beacon mode to track employees location.
---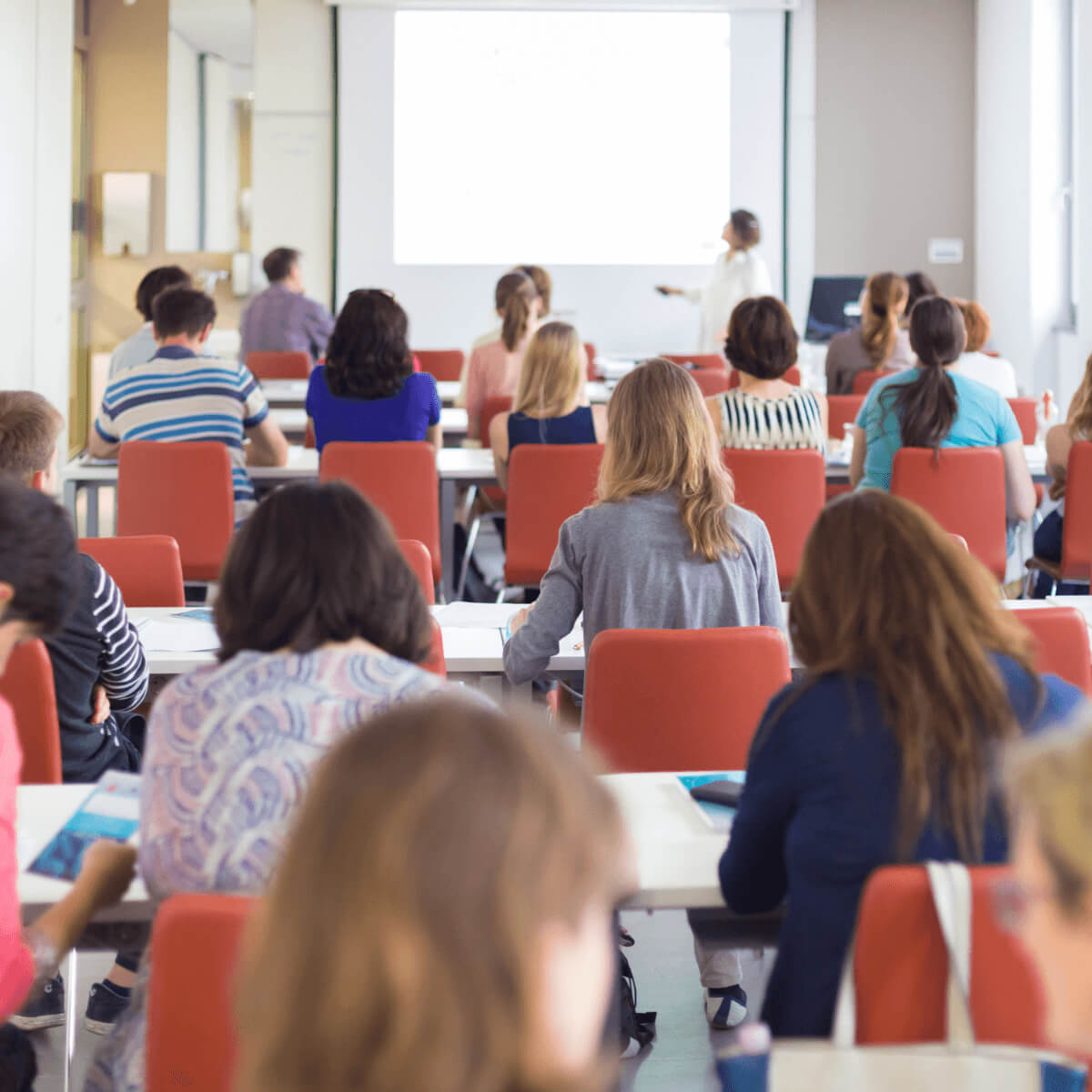 Healthcare / Medical
---
For Nursing house, different kinds of BLE equipment to measure or monitor the target status/data of each old person

BLE equipment will send out data to BT gateway (built-in to each room) to Cloud But, the problem is it can't identify the right person some times

Solution

Before measuring, the person verifies his fingerprint on Card and it will send out FingerID combined with measure data to Gateway to Cloud, so every data is bind with fingerID for the specific person always
---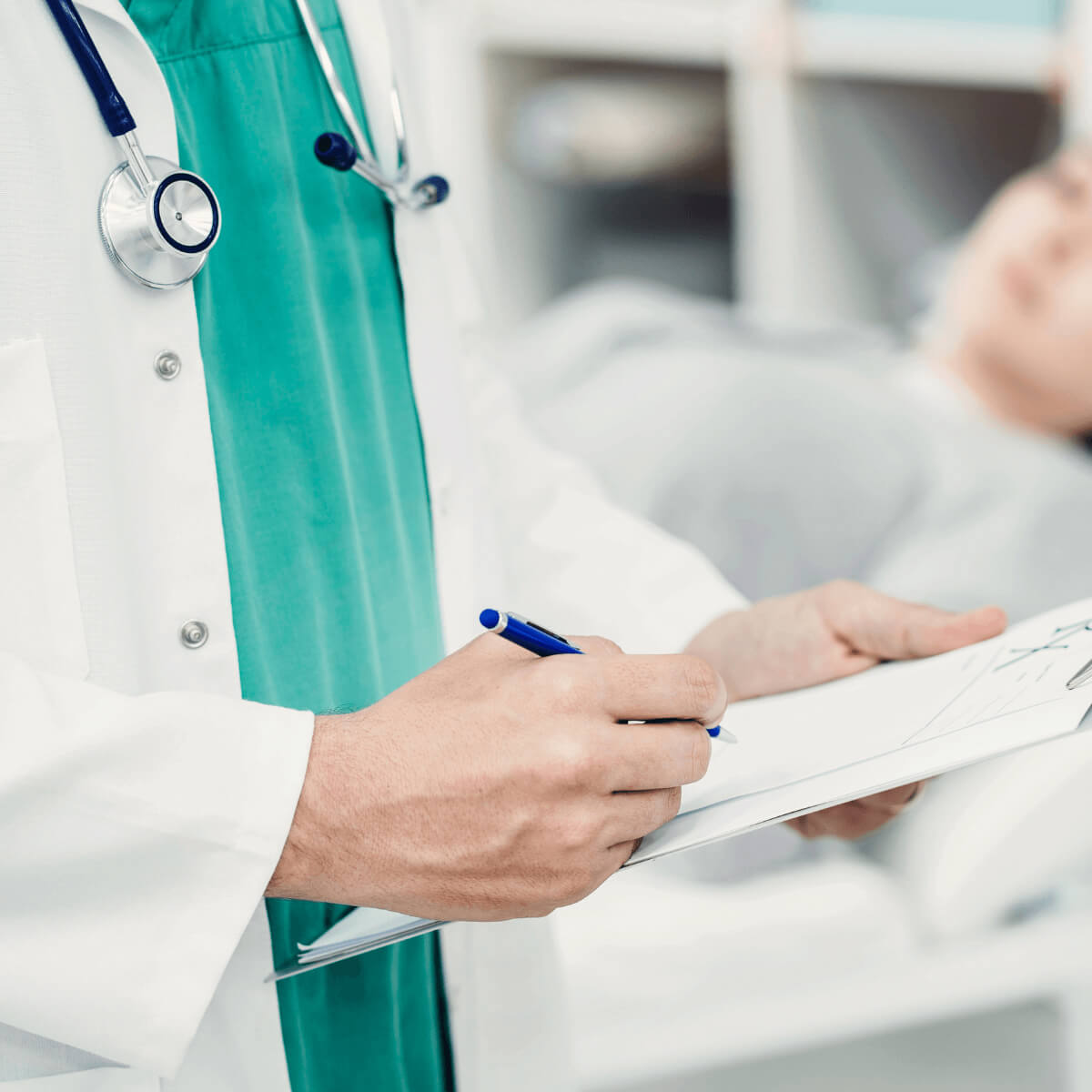 Hotel / Housekeeping
---
Lost Master key is the biggest problem form hotel admin
Admin, security and housekeepers need the master key
Using ATKey.Card as master key

Worry-less if the key lost via fingerID, admin can check which room open by which persons (housekeeper, employees, ….), and when Employees can leverage ATKey.card for clock
---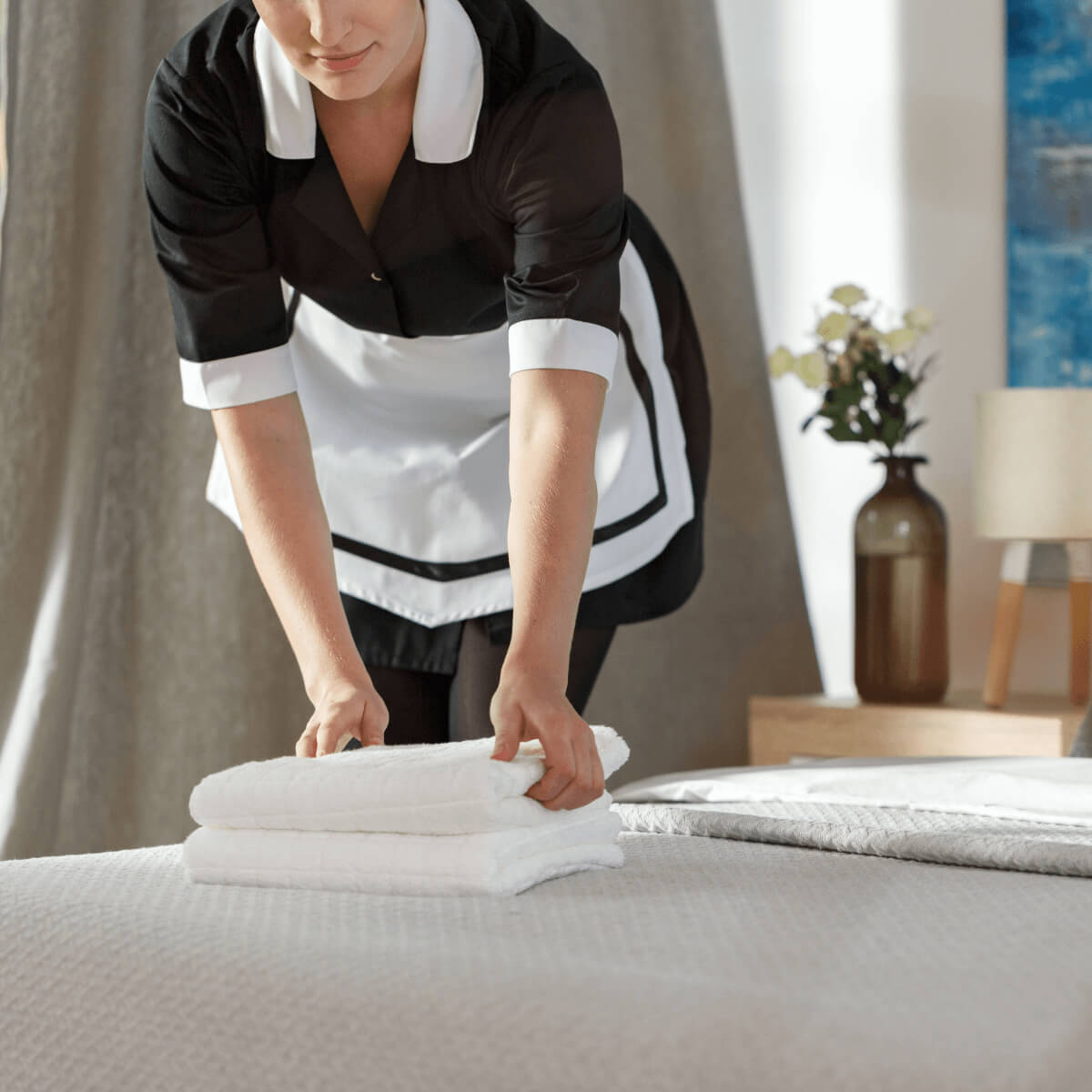 If you are unsure which AuthenTrend product will be the best solution for you – please leave your email here and we will help you to make an optimal choice.