TOP3 Cryptocurrency Hardware Wallets of 2021
Support standalone mode through e-link for total asset and transaction QR codes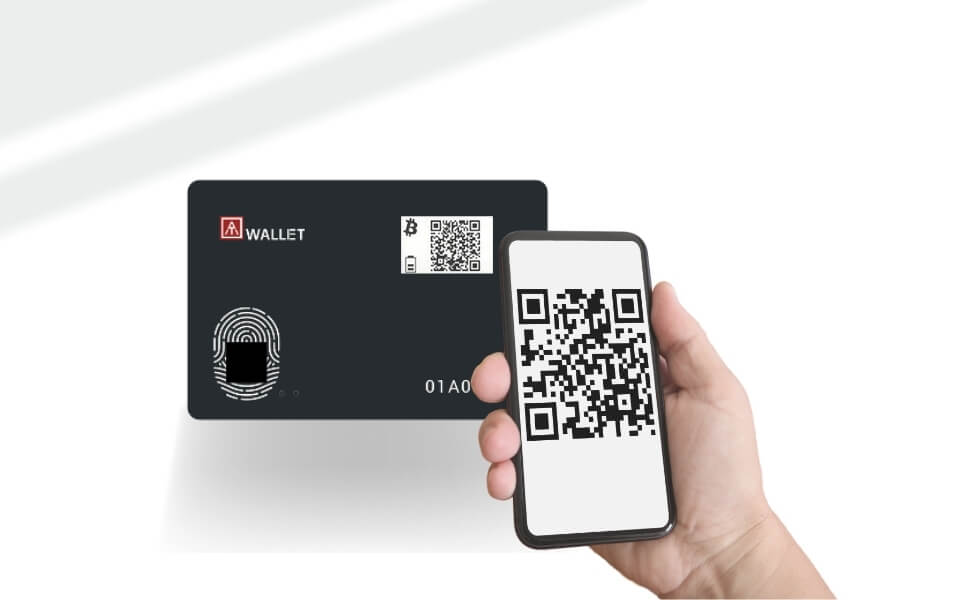 Enhaced Security
---
Designed with Infineon Secure Element (SLE97, EAL 5+SE), that generates private key inside SE for security transactions.
matching-on-card fingerprint sensor, making fingerprint templates not disclose outside the card and only send out public key.
Have better control of your assets with our card lock features.
---

Fast and Accurate Biometrics Authentication
---
Small, Reliable and with the highperformance built-in fingerprint sensor from EgisTec.
Patented Standalone Mode adds convenience for fingerprint verification and fast transaction signing.
---
Handy and Light to Carry Around
---
Built-in low-power E-ink allows a comprehensive view of your entire transaction details and accounts.
BLE/ USB mode for Windows, Mac, iOS and Android.
Passed Waterproof IP68 at depths more than 1 meter.
---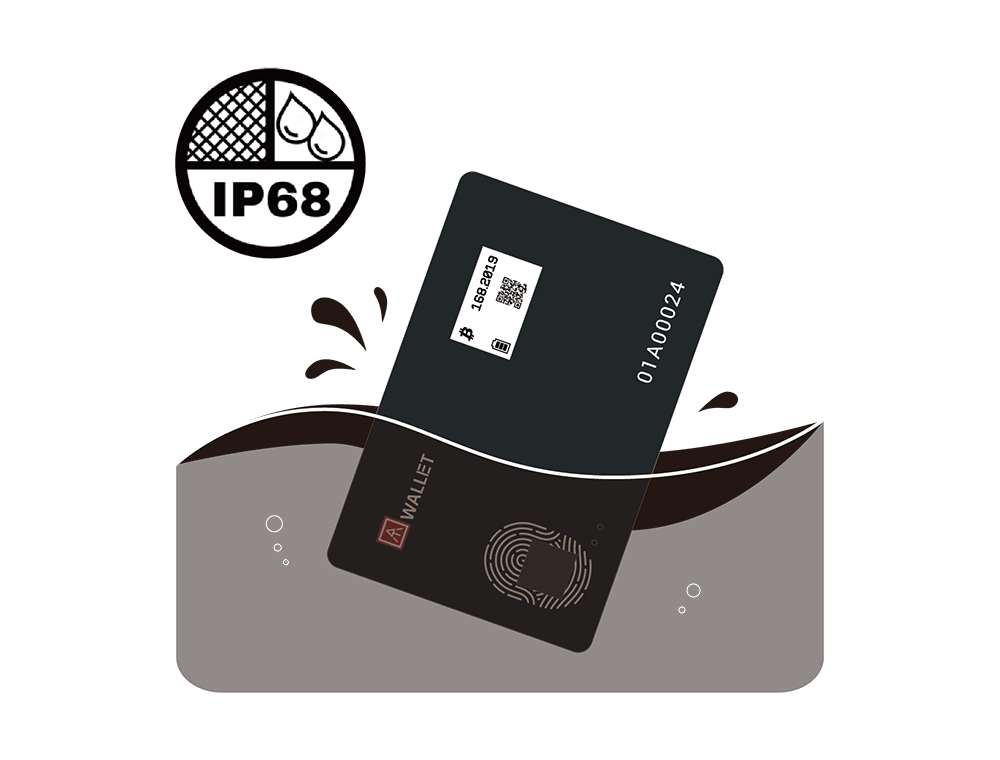 ---
Multiple Wallets and Multiple cryptocurrencies
We support multiple wallets by assigned fingerprint matching.
Now we are ready for Bitcoin, Bitcoin cash and Ethereum; we will support Litecoin and Ripple by software upgrade or even more cryptocurrencies.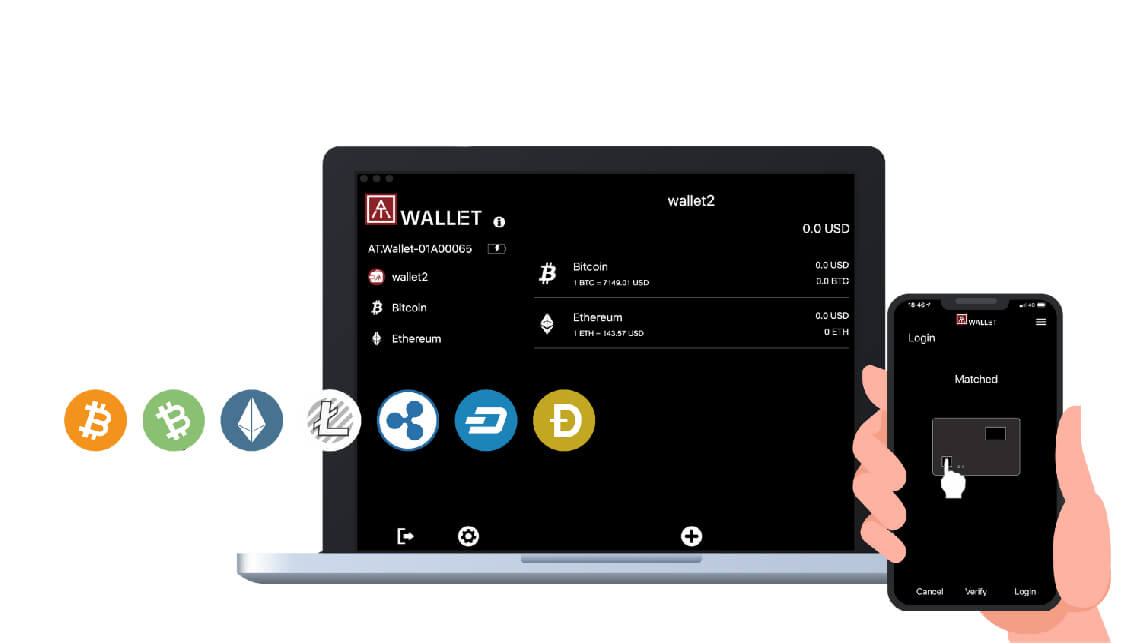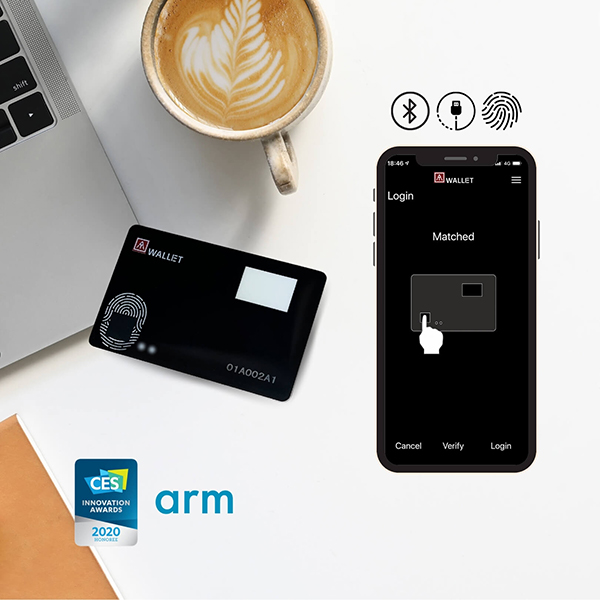 Specifications
Dimension: 85.0 x 54.0 x 2.2mm
E-ink: 1.02" 128 x 80 display
Fingerprint: 10.4 x 10.4, up to 8x fingerprints.
Water-proof, 2x LED indicators, 90mAh Li-on rechargable battery.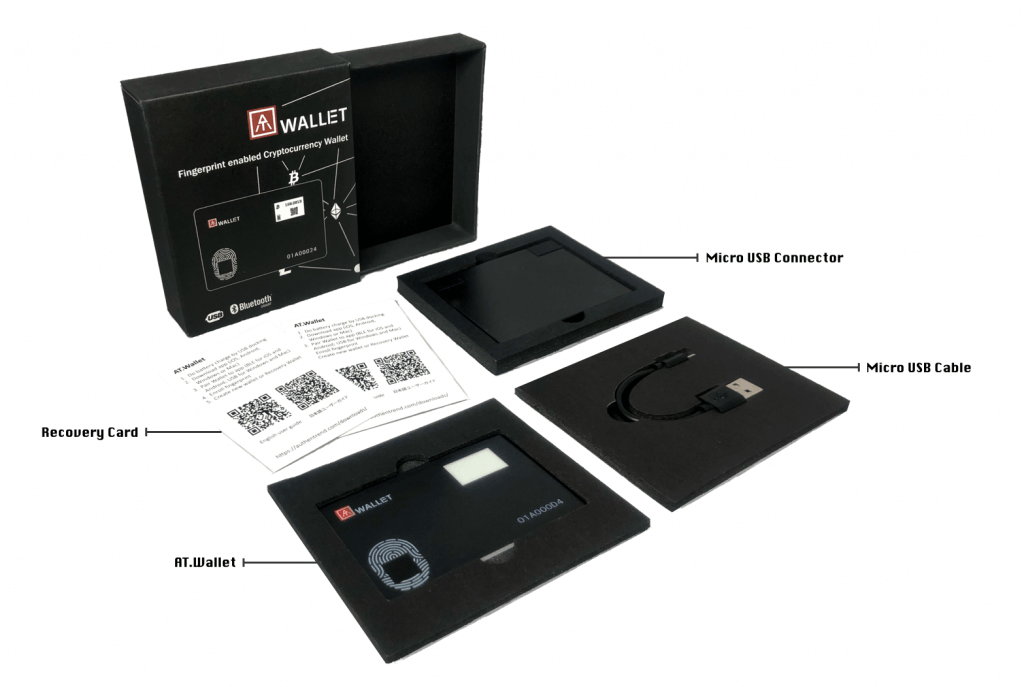 News & Support
Buying NFT with a cold wallet isn't a dream, and it's easy! In this post and the video, we are going to show

[…]

Big news! WalletConnect, an open protocol for connecting desktop DApps to mobile wallets, is now enabled in our AT.Wallet. WalletConnect allows you to

[…]

Blockchain and Bitcoin have been blooming since 2008. You may have heard of the bitcoin mining boom that was so popular a while

[…]






Supports Bitcoin, Bitcoin Cash, Ethereum, ERC20 and many more. Continuously adding new assets.