Does anyone try your login password when you are away?
With "Logon-Lock" this new software, you can block all input devices, such as keyboard, mouse, touch screen, etc. No one can try to log into your PC by guessing the password/PIN. Since keyboard/mouse are all locked, the only way to log in is by using ATKet.Hello dongle, this small and easy tool can enhance your security.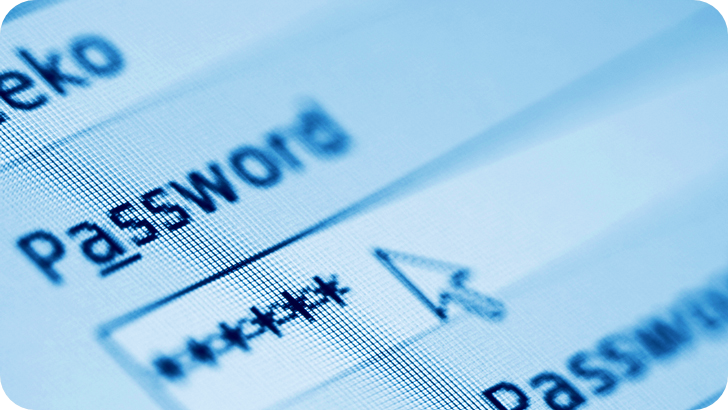 Get it Now!
With AT.key.Hello fingerprint dongle, we offer 30 days' free trial, if you like it, just purchase and download the full build to prevent any unexpected access when you are away.