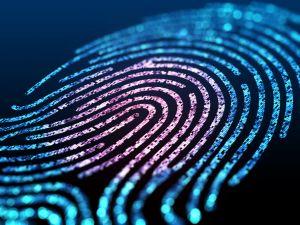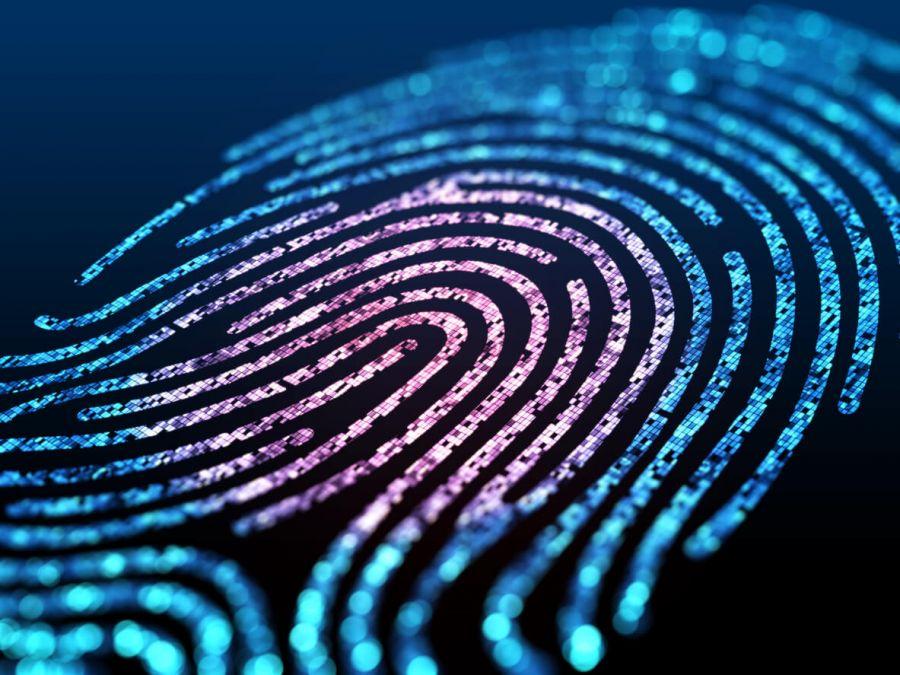 The world of cryto, and funds in general, is a dangerous place as it's intriguing to many types of bad players, all of which are targeting our coins, just waiting for an opportunity to put their fingers into our wallets. That's why the wallet creators are in a constant race of who can offer a better and safer product. Luckily for us, we see a variety of new options, claiming to have solved a myriad of issues, offered to us regularly. Here are two of today's contenders.
Biometrics-Enabled Crypto Wallet
Taiwan-based AuthenTrend, which makes devices for bank security, aims to roll out its first cold crypto wallet that utilizes biometrics – a fingerprint enabled crypto wallet to be precise, called AT.Wallet. The website states that PIN's are not necessary as it's the user's fingerprint that's matched with the wallet, allowing access.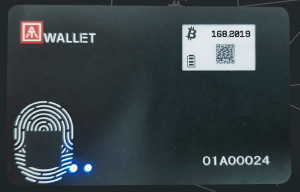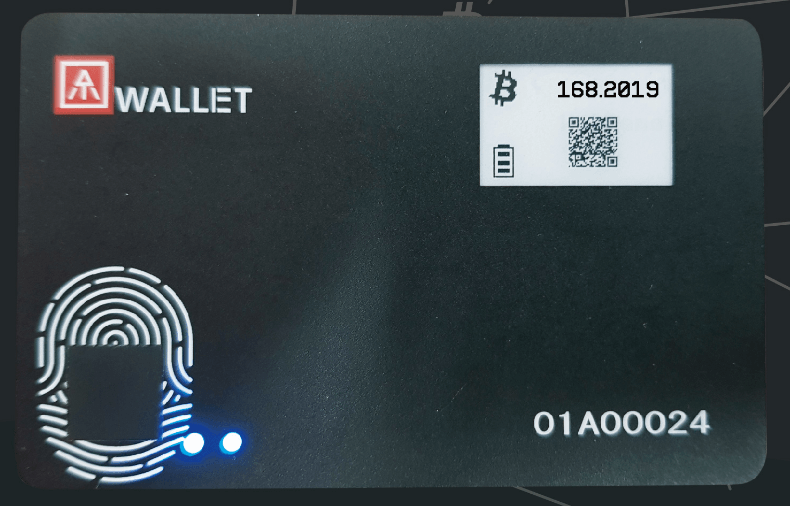 With the size of 85.0 x 54.0 x 2.2 mm, this 2020 CES Innovation Awards Honoree is a thin plastic wallet, with an e-ink screen, fingerprint-based security and multiple languages support. The fingerprint allows for the wallet to be unlocked in order to show the current balance and a QR code for deposits. Additionally, the makers say that the wallet comes with Bluetooth and USB interface so it could be synced with Android/iOS devices and connected to a computer.
Multiple wallets are also supported by assigned fingerprint matches. Currently, the supported cryptocurrencies are Bitcoin, Bitcoin Cash and Ethereum, while the support for Litecoin and XRP is planned with a software upgrade, "or even more cryptocurrencies," says the website.
As of yet, there is no information on the website about when it will be available and how much it'll cost.
However, be aware – fingerprint sensors can reportedly be defeated by a 3D printer.