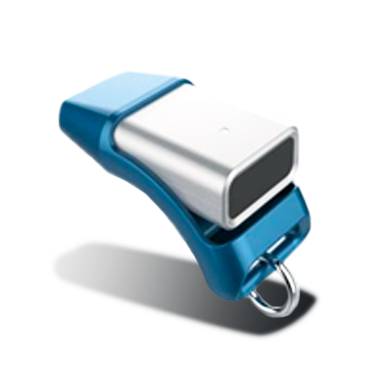 Portable, Slim & Light
with protect cover, you can keep the USB dongle to key chain, it won't always occupy one of your USB port, especially there is few type C ports in a Notebook or PC today.
WxLxH: 14.0 x 25.6 x 7.6 mm, 2g
Designed for Windows Hello
Windows Hello is the password-free sign-in that gives you the fastest, most secure way to unlock your Windows devices. Using your fingerprint, it recognizes you apart from all others. It waves you in with a friendly hello and even works on apps and Microsoft Edge websites.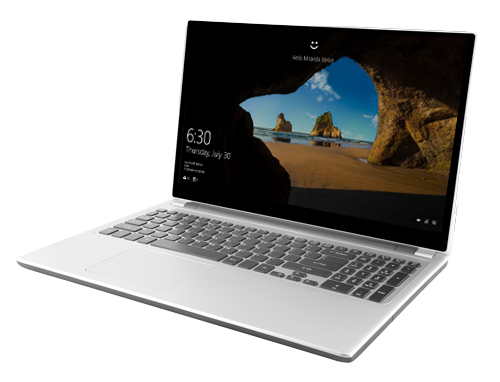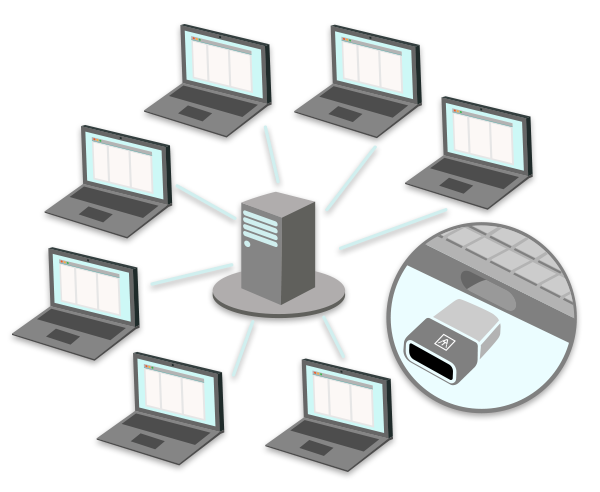 SDK ready for fingerprint Client or Server matching
if your application or orgnization needs fingerprint matching as login identity or 2nd factory, ATKey.Hello + Client/Server SDK are the most cost-performance efficiency solution to fit into your IT environment, please contact us as a customization project to fulfill your demands.
mail to contact@authentrend.com for more detail
FIDO U2F
More than 51.3% leveraging Facebook and 44.8% leverages Google account to login online service; enable U2F (Universal 2nd factor) with ATKey.Type-C to seure your online login by 2+1 factor: somthting you know, something you have + something you are!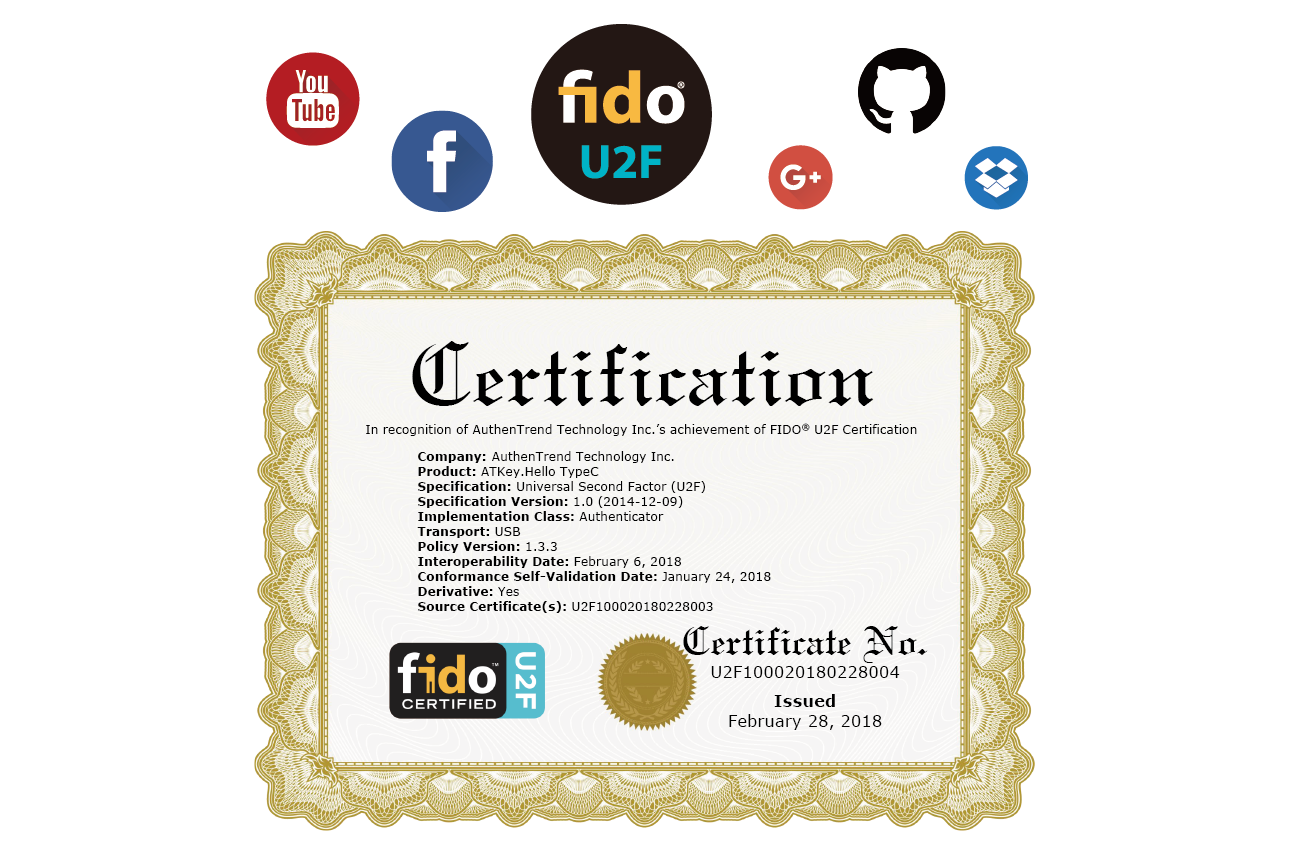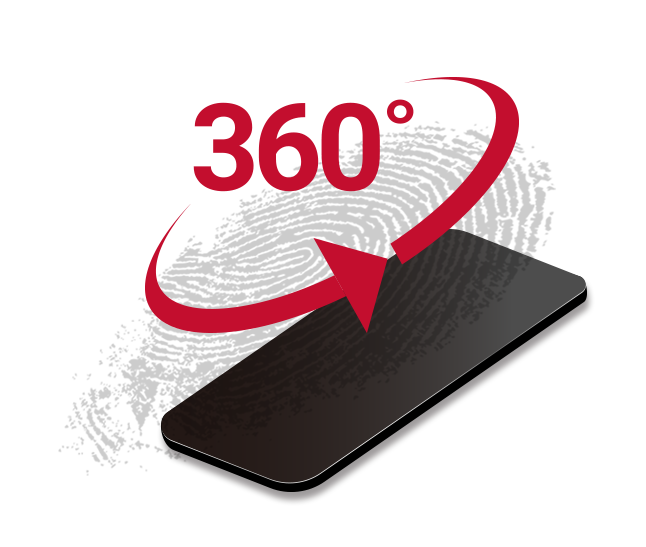 Fingerprint Touch by any Direction
Accept "360 degrees"fingerprint matching to free your finger touch scenarios.